Who we are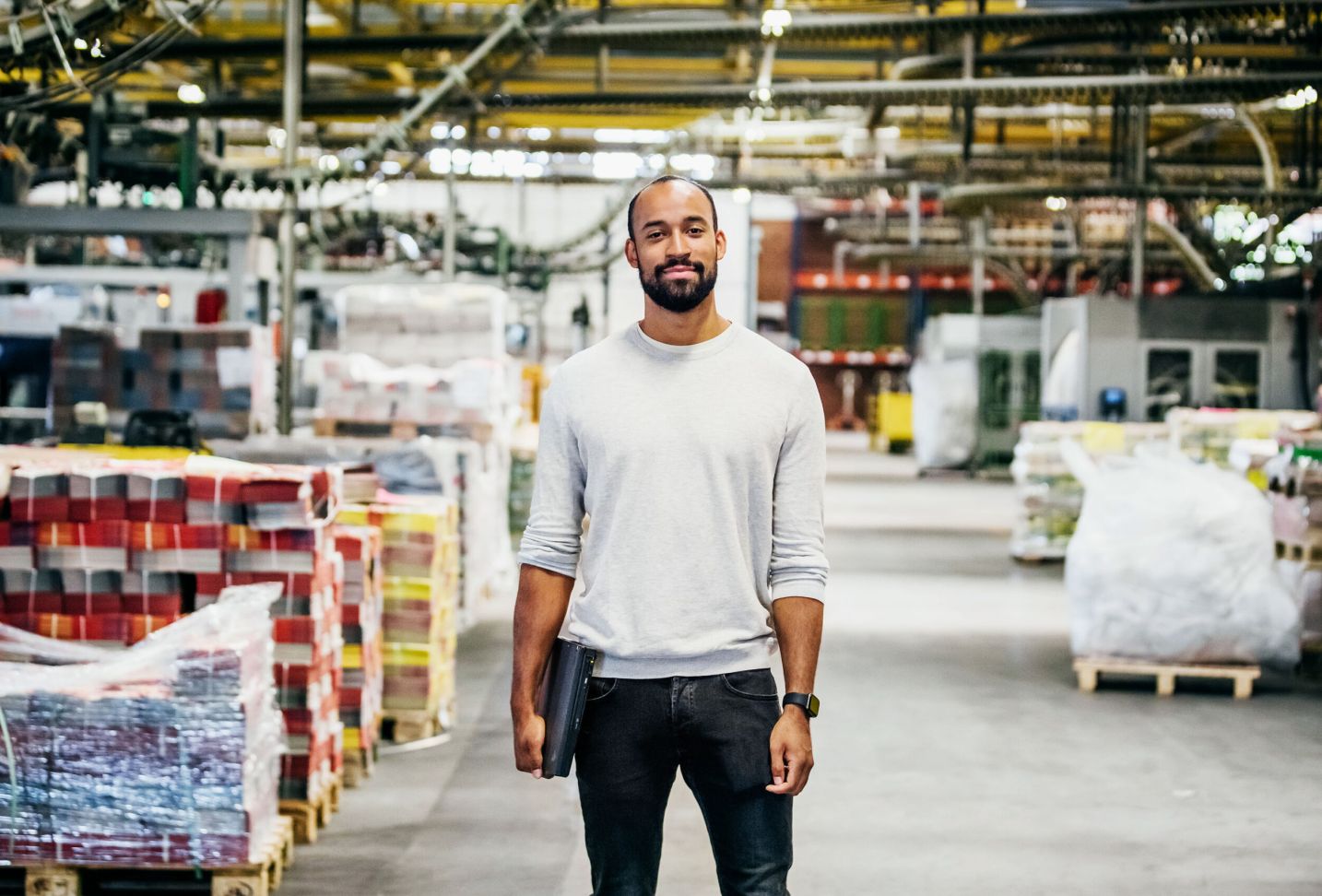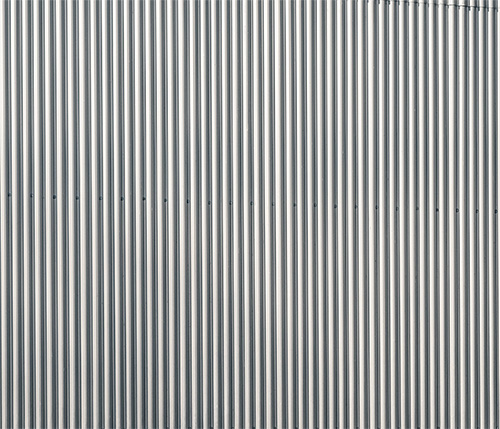 There are no two ways about it. The challenges are non-stop to your supply chain, each demanding imagination and expertise. Change is the new constant. Complexity the new normal. So business evolution means always stepping outside your comfort zone.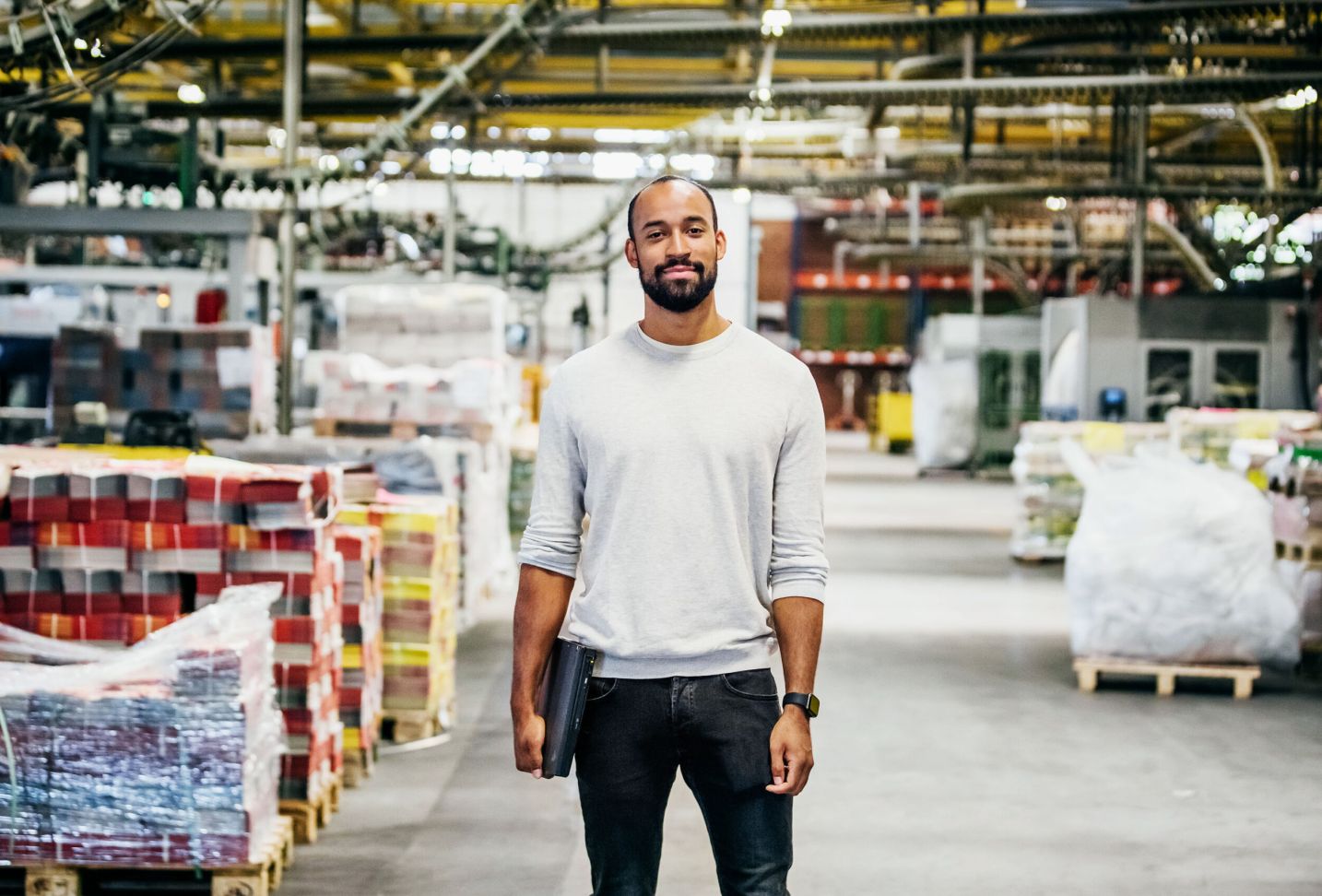 Yet if change is inevitable, why not embrace it? As value creators, we'll help you source the space you need and reimagine the way your logistics work. Making the vision happen, we'll do as much of the heavy-lifting as you choose. All while using our data, tech, experience and virtual networks to unlock the power of your supply chain.
Experience counts
Visku may be our new name. But we have more than two decades of experience as Bis Henderson. We've never rested on our laurels. And our roots in supply chain recruitment have let us hand-pick the most talented people. Innovators who live and breathe supply chain management.
2008
Bis Henderson Recruitment is formed, merging Bis and George Henderson together.

Recruiting our own talented experts, our supply chain services expand into Bis Henderson Consulting.

Shaping and flexing the warehousing world leads us to launch Bis Henderson Space.

2016
3 becomes 1. Recruitment + Consulting + Space = Bis Henderson Group
2023
Bis Henderson Recruitment becomes an independent name, maintaining its strong reputation in the supply chain recruitment market

2023
Consulting + Space = Visku. Visku launches – 2 teams become 1 = more powerful support for customers, bringing together industry expertise

It's all in our name…
Vi
(visionary; virtual)
A visionary, strategic approach
An expanding virtual network
Pioneers in digital delivery
+
SKU
(stock keeping unit)
A meticulous focus on incremental gains
Every unit counts
On the ground and practical
=

Inspired, hard working, expert-led solutions that maximise your supply chain potential. A visionary outlook and extensive virtual network, combined with our care for every SKU or incremental gain for our customers.

Progressive yet Pragmatic
We're the people reimagining supply chains. We uncover visionary new approaches that challenge convention.
Yet
We're grounded in the real world, where every idea is practical and deliverable.

Curious yet Rigorous
We're always partnering with our customers, looking for opportunities and insights. Anything that unlocks their potential.
Yet
We do everything with a considered rigour. Working tirelessly to get the details right, for huge change or marginal gain.

Energised yet Dependable
We embody a passionate, energetic way of working that drives results.
Yet
We focus on delivery with consistency and integrity, making us relentlessly reliable and trusted.