Fill your empty space
Join our Visku Network as a partner and discover how to unlock the full potential of your storage space.
Maximise the value of your warehouse space

Turn every spare warehouse corner into a revenue stream

Create instant value from your empty warehouse space

Access to Visku's visionary and practical expertise
Turn your vacant
warehouse space into value
You can turn your empty warehouse space into instant revenue. If you have unused assets tied up in a long term lease, we can find customers to take the entire building and operate it themselves, or choose a 3PL.
We use our expertise, insight and network relationships to source suitable properties and arrange medium term service contracts – with a simple all-inclusive operational fee structure.
It stays off balance sheet, covering all site overheads whilst requiring no capital investment or lease commitment from the customer. Our team provide account and facilities management to ensure a smooth project management, go-live and ongoing operations. 
Complete dedicated building, with infrastructure and facilities

Ideal for 2-5 years term

Simple all-inclusive operational fee structure, covering all site overheads

Opportunity to operate the site on behalf of the client 
180+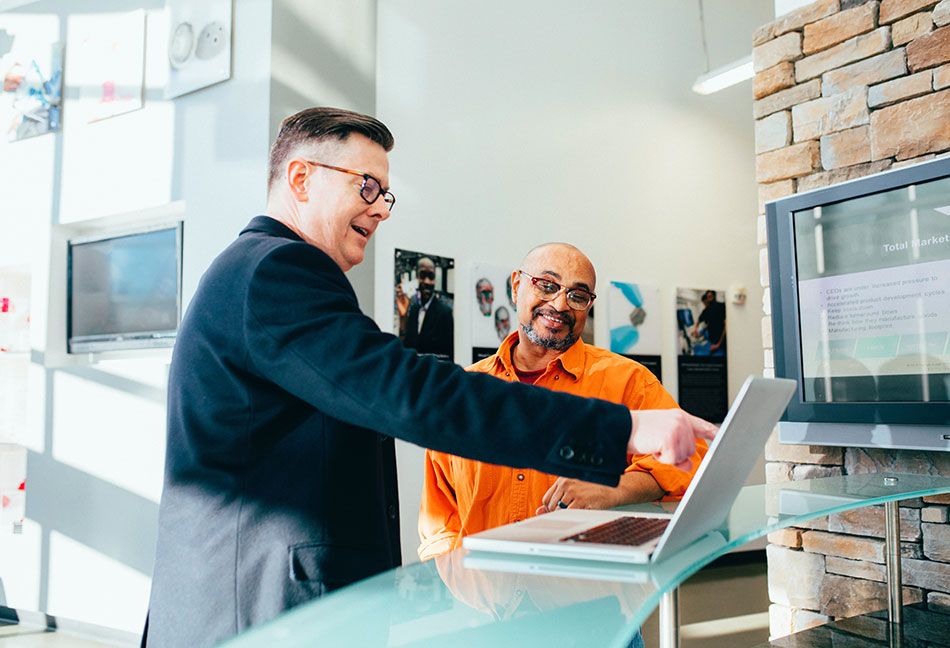 A customer solution.
And yours.
Access to new customers and revenue streams 

Increased ROI and reduced void space liability

Hassle-free end to end service

Project delivery and ongoing account management 

Asset utilisation supports sustainability agenda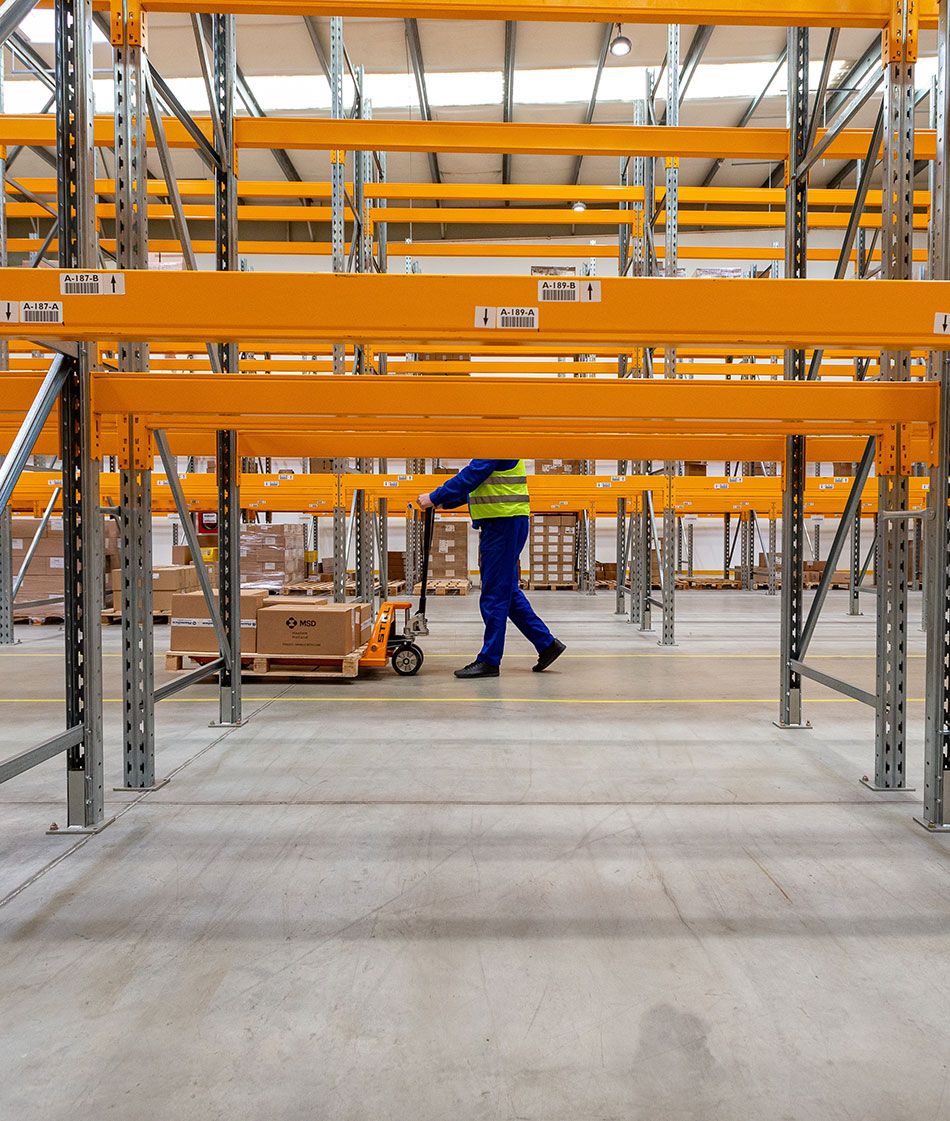 Warehouse capacity?
Capacity for extra revenue
Unused capacity in your current fulfilment space, or are you a 3PL looking to grow?  Maybe you're a retailer or manufacturer with spare capacity across your network due to seasonality or a reorganisation?
Demand for warehousing is soaring – new capacity can't keep pace. Now, there's a real opportunity for owners and operators to maximise revenue by offering short term storage with value-add services. Visku has created this unique service.
We find customers needing an operational warehouse, and suppliers with available space and operations. With our extensive network and sector knowledge, we find the best solutions for both. 
So customers with short term interim solutions for seasonal or unplanned capacity requirements get the space and operations where and when they need it.  And we arrange the contracts and service agreements for pallet storage or RH&D, in shared user 3PL operated warehouses. There's account management for smooth project management, go-live and ongoing operations.
Shared-user sites, 3PL operated, with fulfilment services and storage facilities

Pay As You Need commercials

Short term interim contracts

Fast response solutions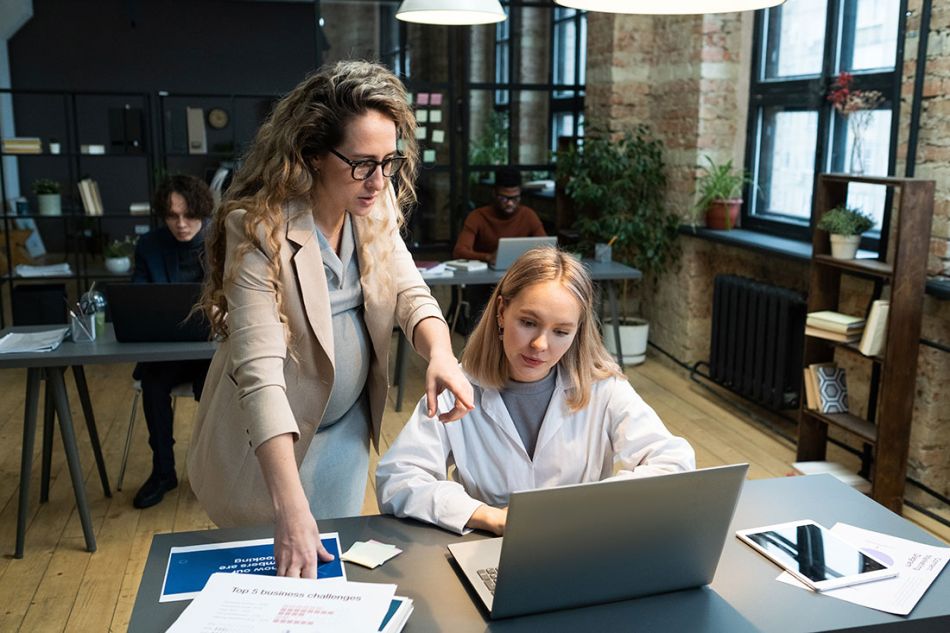 Better usage, higher value
Access to new customers and new revenue streams 

Ability to spread the fixed and on-costs of current warehousing

Increased ROI and reduced void liability

Better use and a wider customer base with chargeable services

Opportunity for a short term need to become a longer term partnership

Higher usage, throughput and income to justify further investment