Unlock the power of your supply chain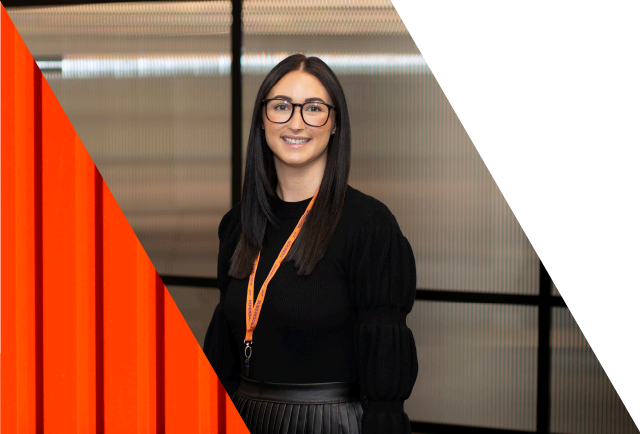 Unlock new possibilities for your supply chain. From incremental improvements to game-changing strategies, we'll help you deliver in better, more efficient ways. 
Discovering new and remodelled approaches to a more effective supply chain, we'll make your business faster, smarter and stronger.
Visionary thinking. Proven expertise. It's the Visku way.
Relax, you're in good company
As a trusted partner to a range of prestigious and renowned organisations, some have been with us for many years. Our customers span a diverse range of industries. We also work closely with 3PLs to source their customers and support our own, providing warehousing support beyond the hiring of space.
Logistics & 3PL
Retail
Grocery retail
Fashion & general merchandise retail
Brewery & food services
Fast moving consumer goods
Manufacturing
Public sector
Healthcare
Automotive
Pharmaceutical & medical devices
Aerospace & defence