Achieve sustainable asset maximisation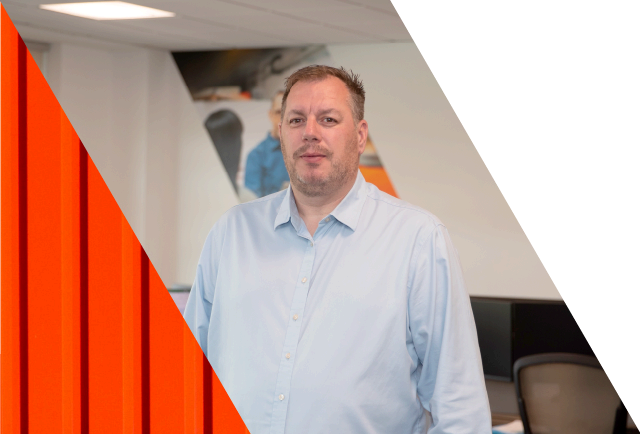 Let us sweat your assets, providing real, tangible change. From redesigning your warehouse, to right-sizing, relocating and repurposing sites. We take under-utilised networks and reshape them to deliver maximum return.
Whether you're a 3PL looking for more customers, or an organisation reconfiguring your property estate, we'll make your asset model work harder, for longer. Plus, if you've got under-used space, why not become a Visku Network Partner? By matching your overspill capacity with customers who need storage, we'll generate a whole new revenue stream for you.
Just some of the ways we can help
If you're not making the most of your network

and want to maximise your services, operations and revenue. We'll assess your needs, creating a property and network plan. We can even help you to exit property, finding more appropriate new locations to fit your model.

If you need to sweat your assets more.

We'll dig deep into what you have and how it fits against your business needs. Delivering real, tangible change, we'll redesign your warehouse and processes, with ways to match your core stock to your most valuable space.

If you need to delay expensive change plans. It could be building a new warehouse. Signing a long-term lease. Perhaps you need a gap-filling solution or flexible alternative that doesn't tie up your network, or your capital.
200+
Latest news and
insights title