Creating room for future planning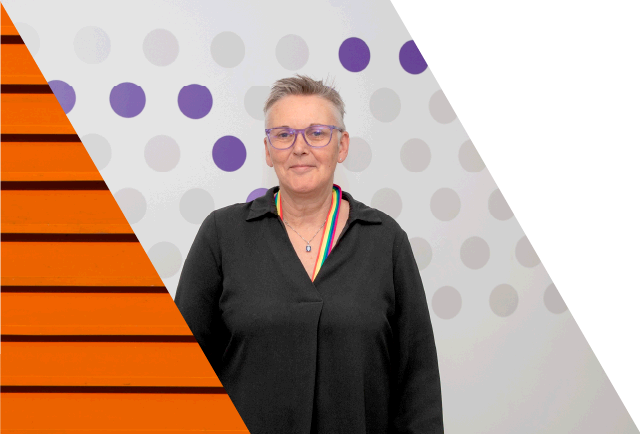 Sometimes, every business needs an external world perspective. Whether it's expert experience, support with market assessment, or benchmarking. Through our powerful networks and rich data, we deliver insights bespoke to your business. 
Your agitator and provoker to shape the big ideas, we're also eagle-eyed on trends and predictions. Bringing context and independent assessment to any growth or change decisions, boardroom challenges or acquisition goals.
Just some of the ways
we can help
If you have a big idea and need to reality-test it.

We'll handle the market assessment, filtering and aligning the data so it makes sense for your business. We'll also detail what it takes to make the plan work.

If your growth plans change, involve an unknown market. Or they're looking uncertain against a changing landscape.

We will stress test your plans against latest insight to create realistic roadmaps.  We can provide flexible warehousing solutions with low commitment levels, reducing risk in your network, making you agile to adapt to a variable future.  

If you're restricted by previous business decisions

that are tough to undo, such as warehouse size or geography that limits your growth plan. We'll make your estate more agile, through flexible solutions integral to your network design.
35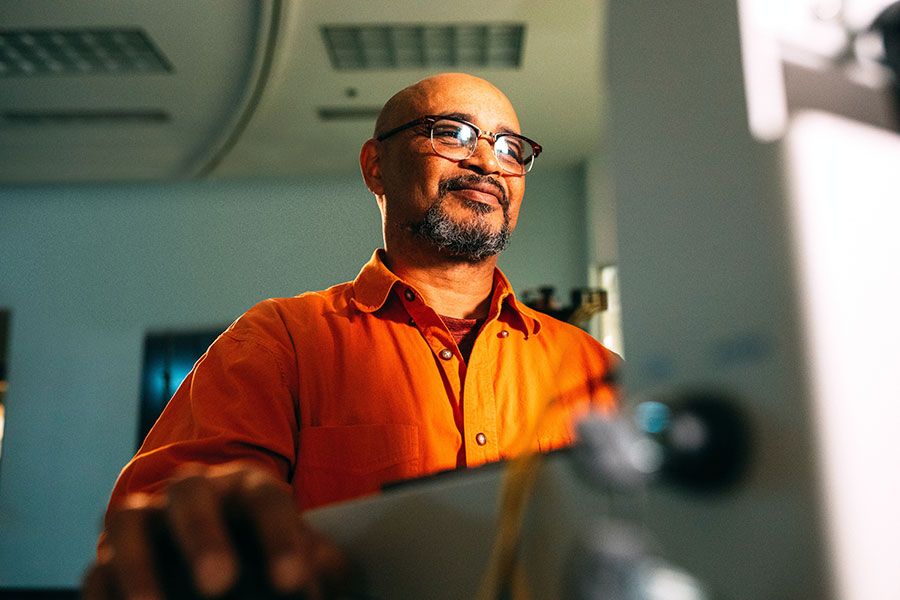 Get all the support
you need
Insight and benchmarking aligned to your business

Cost to service analysis to understand potential impacts and focus priorities

Sense-checking future plans and challenging the detail

Implementation support to deliver on plans

Risk assessment and mitigation

Warehouse relocation and/or additional, flexible capacity
Latest news and
insights title