Unlock savings in your supply chain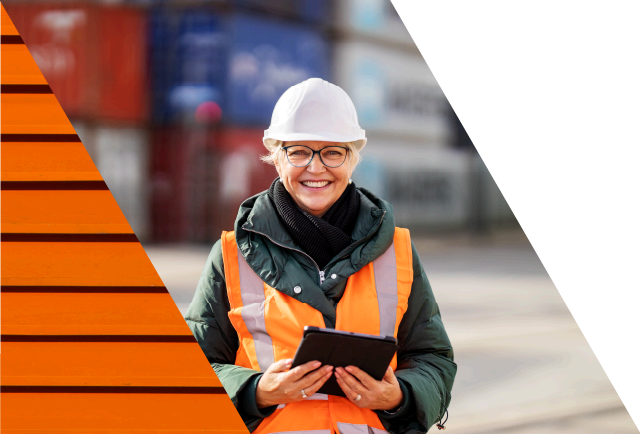 The more that's asked of your supply chain, the harder it is to understand cost to serve impact. Just how much are business decisions and market dynamics costing you?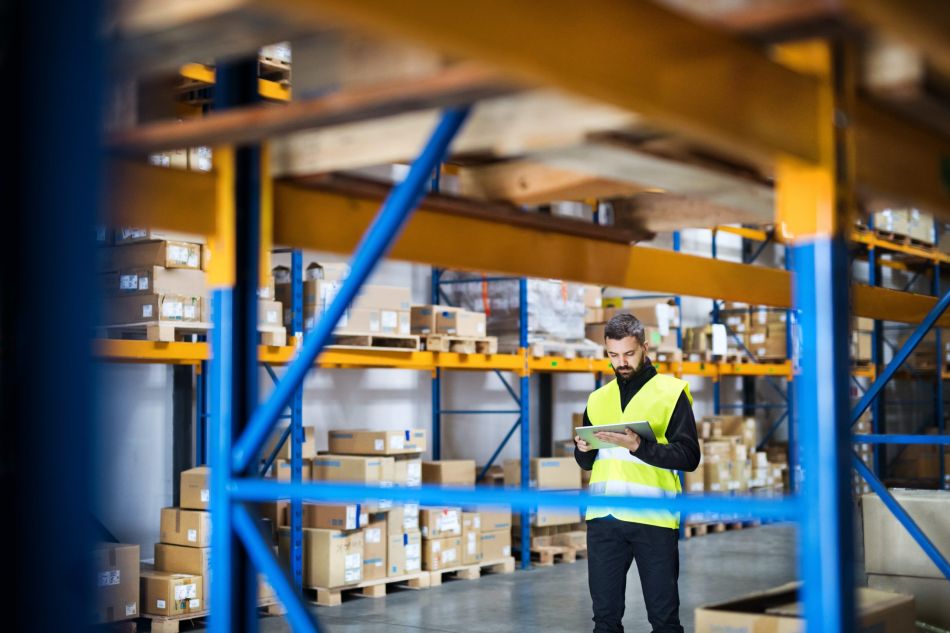 Through fact-led insights, we'll help you identify the priority areas to focus on for profitable growth. 
Cost to serve modelling is key to insight-led business analysis. From network optimisation and operational scenario planning, to range profiling, returns management and customer profitability analysis, it's a complex picture. We'll help to unravel your cost performance relative to competitors, alongside cost drivers and the potential impact of available change levers.
We can also help you with clear and fair charging of logistics services, with no stranded costs.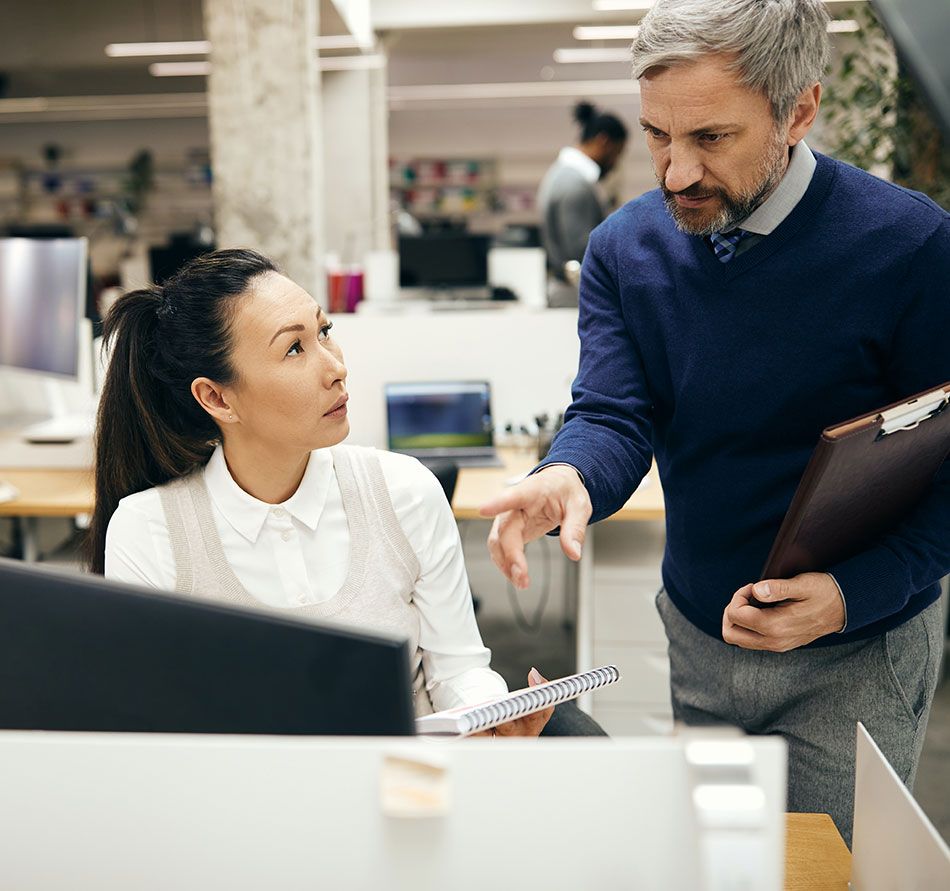 See the true cost of doing business
Beyond numbers, we translate your operations into actionable data, Bringing analytics to life with market insights. And harnessing all our experience to make it happen. 
Digging into the relationship between expense and activity, we'll build a clear picture of your cost base and its drivers. Identifying relevant costs, we'll calculate true contribution and profitability, highlighting areas for focus. With analysis showing the impact of all your business choices, you can optimise every customer, proposition, product or channel review. Our findings can even inform commercial negotiations and KPI alignment.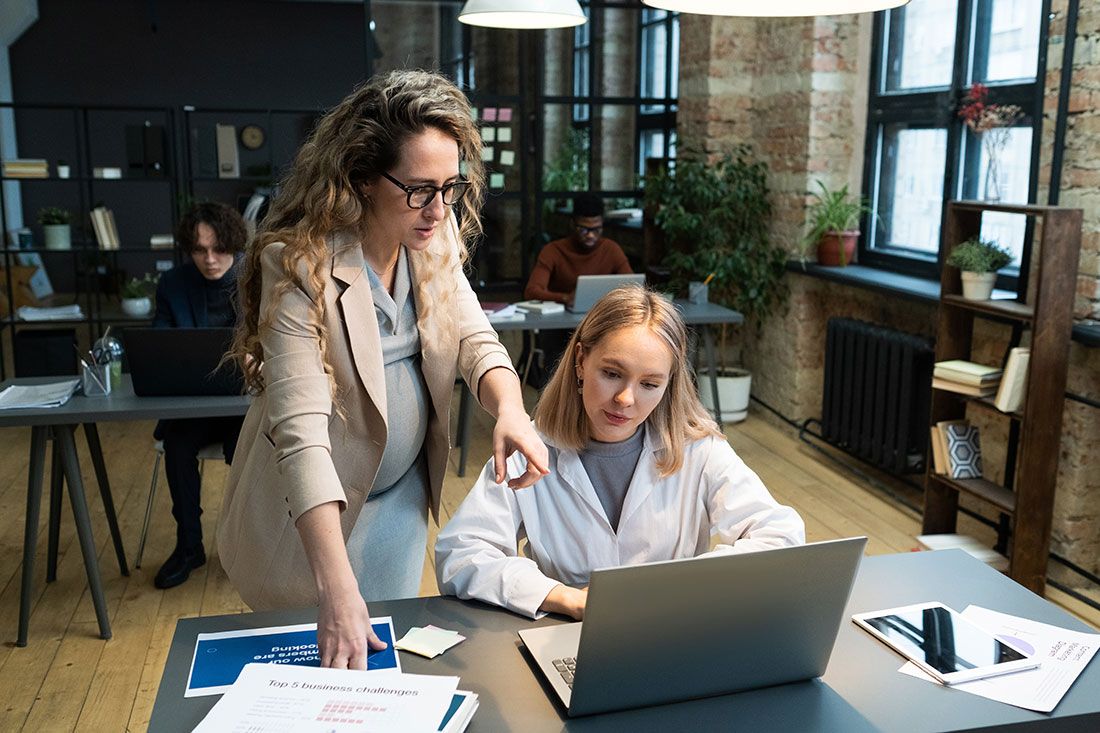 Make sense of your external challenges and opportunities. With bespoke services and actionable data, we'll give you insights into your services, markets, competitors, technology and more. This includes: 
Markets and geographical appraisal
Partner or supplier assessment
Competitor and sector analysis
Route to market assessment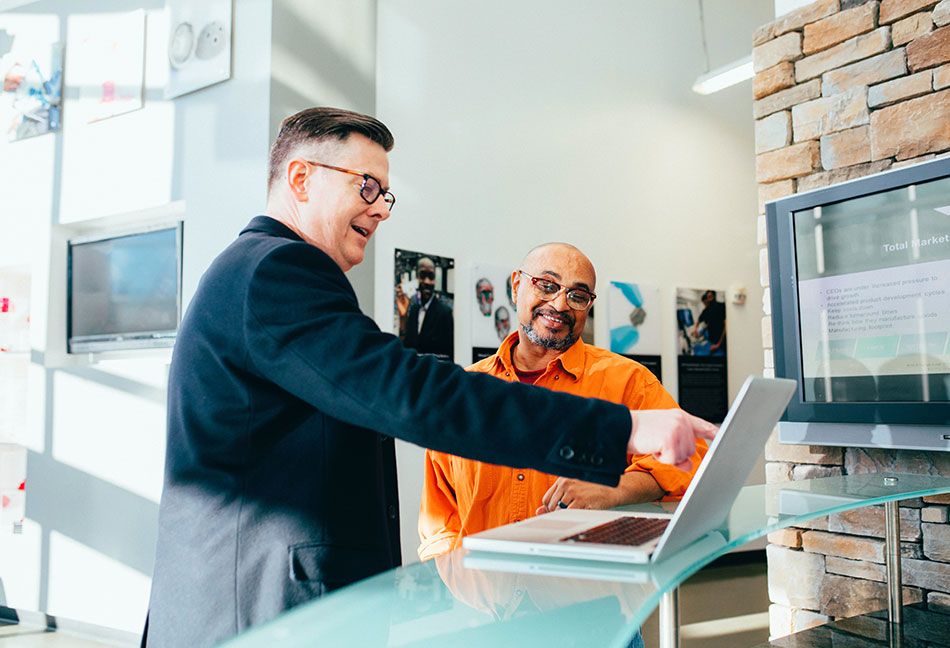 With today's market challenges, the cost to serve has been amplified more than ever. In turn, it's made cost versus customer service a real challenge. Yet it's nothing our experience can't help you reconcile with a fresh dimension and business modelling.
We quickly identify hidden factors, model scenarios, combine profitability with flexibility, and execute changes alongside you.
Assess costs
Improve cost to serve
Enhance margin
Ensure profitable products, services and routes to market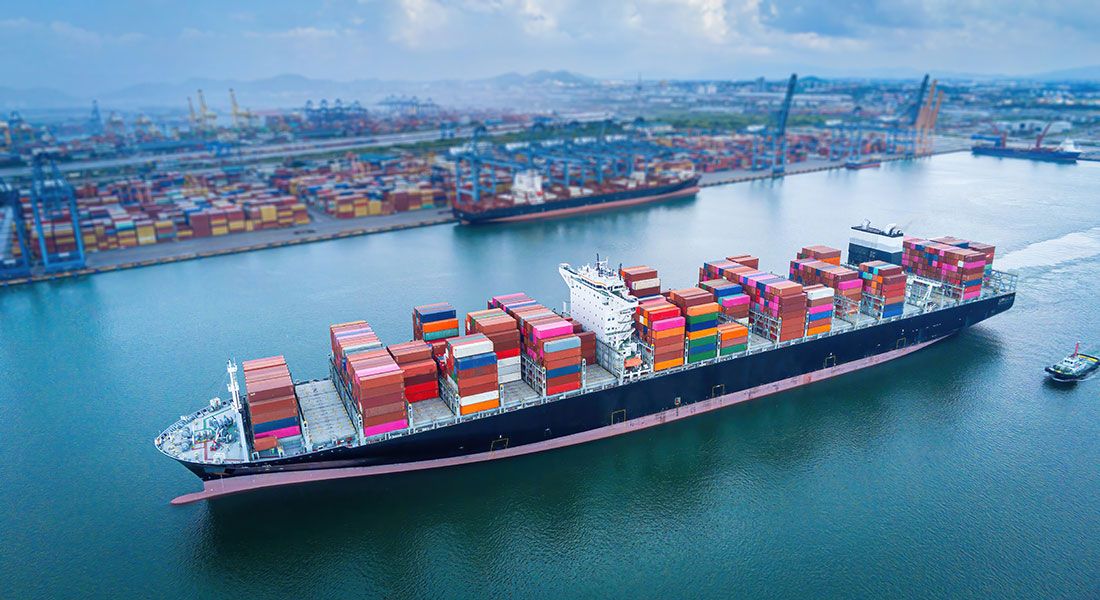 Create a clear journey to the optimal logistics network. Combine proprietary tools, operational experience and market insight to pragmatically balance geography and cost. 
We improve the overall efficiency of your network, so that you can service your customers profitably both today and in the future.
Improve service levels
Robust, sustainable operations
Optimise costs
Reduce complexity and enhance visibility
Improve capacity and asset utilisation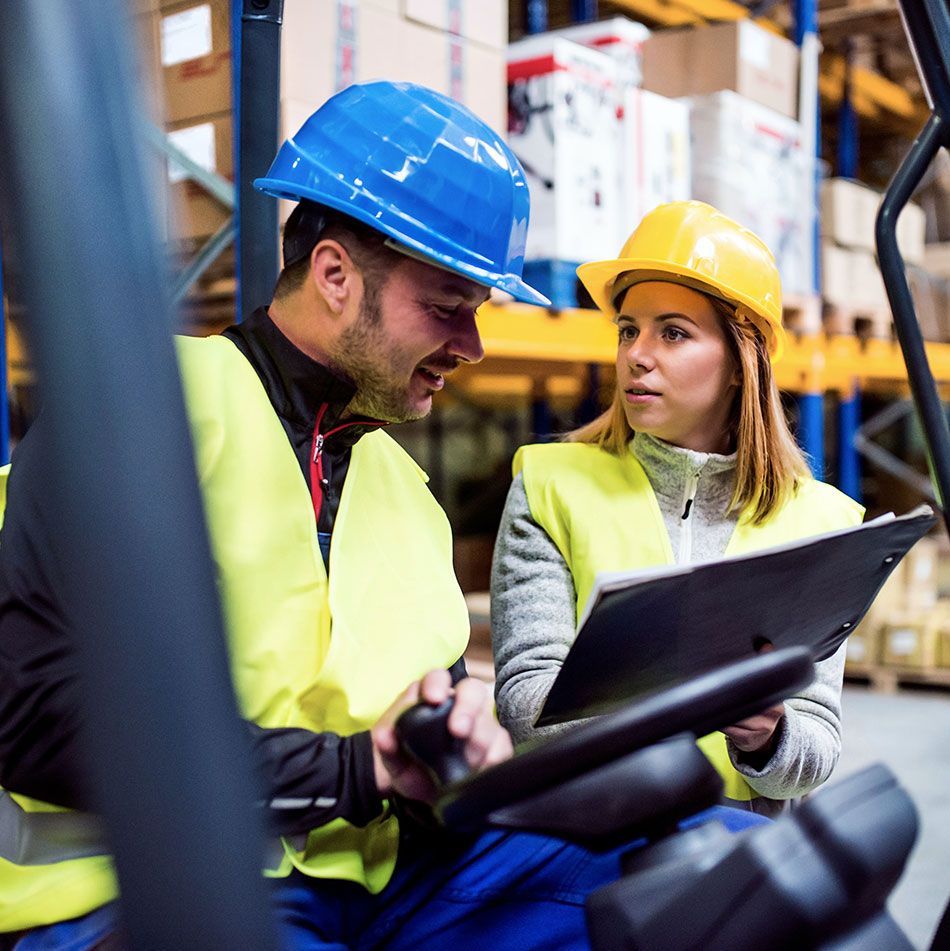 Find the insight hidden in your stock numbers. We use data, intelligent tools, operational knowledge and sector benchmarking to get the answers.
Not only defining your strategy around demand planning and forecasting. But also the business strategies based on demand planning and forecasting, stock holding levels, locations and flows. All to optimise your costs and deliver a healthy, smooth cash flow.
Optimise inventory and flow
Improve working capital
Maximise stock availability
Improve customer service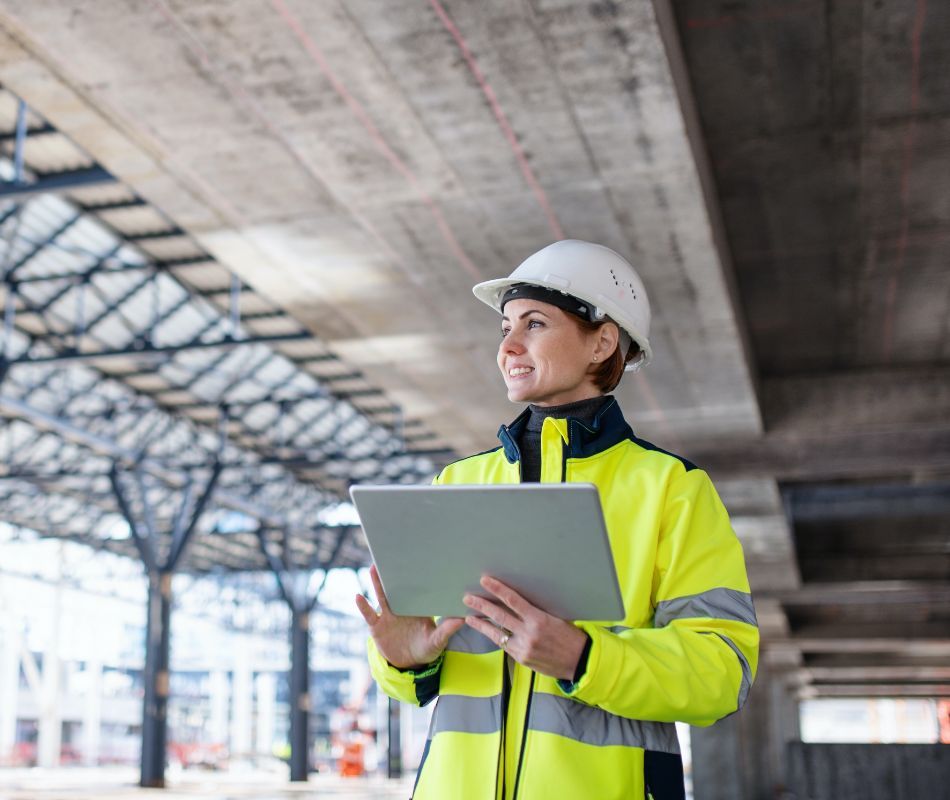 See how you're performing against your peers, or what their proposition is compared to yours, and profit from it. Including your closest rivals and 'best in class' organisations, our benchmarking and audits will help you gain competitor advantage. 
Drawing out the 'so what' for your business, we convert our real world knowledge into practical actions.
Identify opportunities for reduced cost to serve
Maximise performance
Enhance profitability
Access an impartial platform for targets and negotiations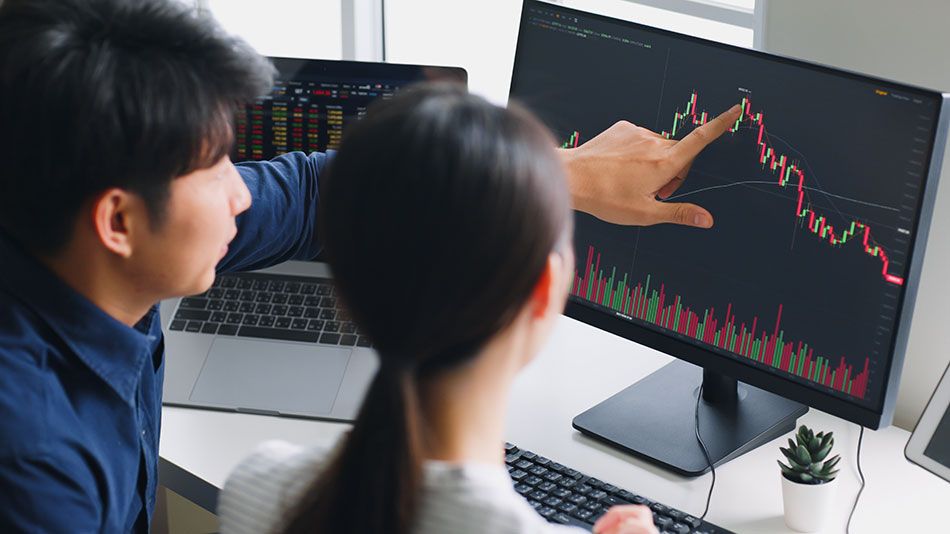 Boost operational efficiency, cut down on wastage and fix unstructured processes.
Our independent review helps you identify countless ways to improve operationally, minimize wastage and fix unstructured processes.
Discover new opportunities to:
Maximise operational effectiveness
Improve efficiency and capacity
Reduce cost to serve
Enhance customer services
Project outcomes
+35%
5%
36%
20%
Latest news and
insights title