Supply chain effectiveness
Fully aligned supply chain effectiveness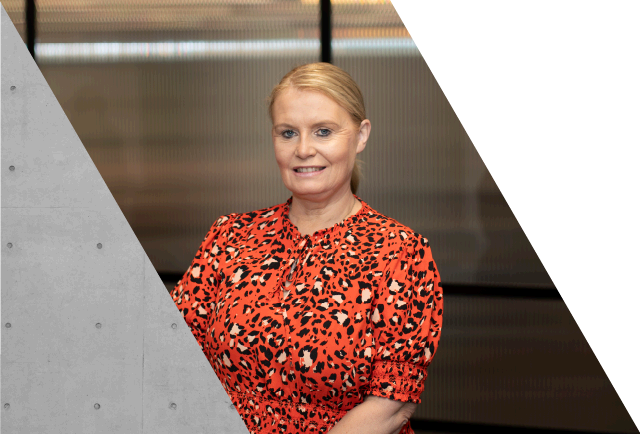 Aligning your strategic ambitions to your supply chain is vital to profitability. Not to mention your market position. So why not bring expert, agnostic support on board to help?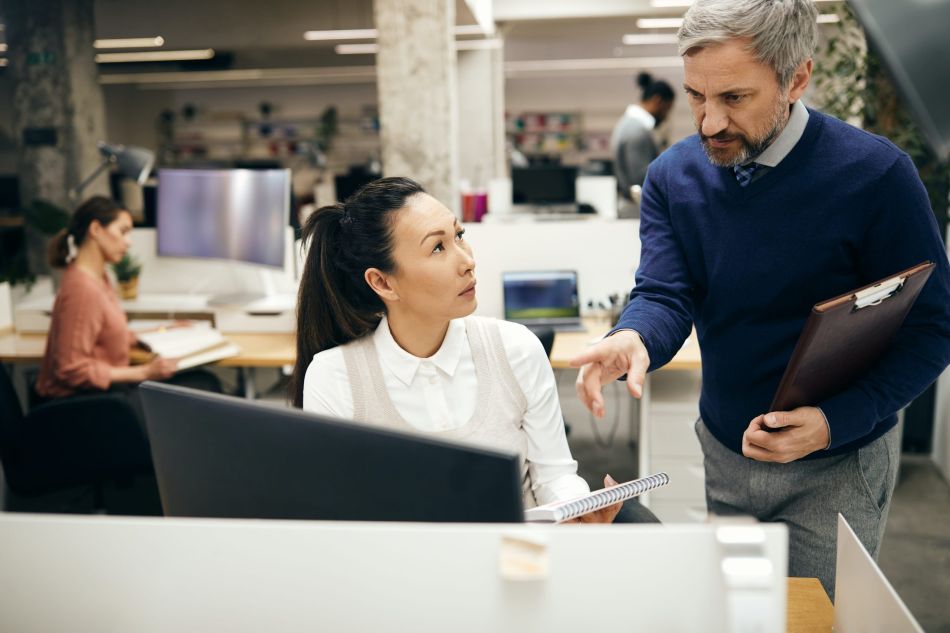 Processes, contracts, supplier breadth and tech are all impacted by our fast-changing world. It's extra pressure on your bottom line, while option overwhelm is a real problem. Yet our best practice, benchmarking and hands-on experience makes light work of them all. 
Whether it's cost reviews, stock flow analysis or warehousing design, we're the experts. And if smooth implementation's a concern, we can manage that too. We can even help to fill your unused space. Creating extra revenue for your with our Pallet Hotel platform.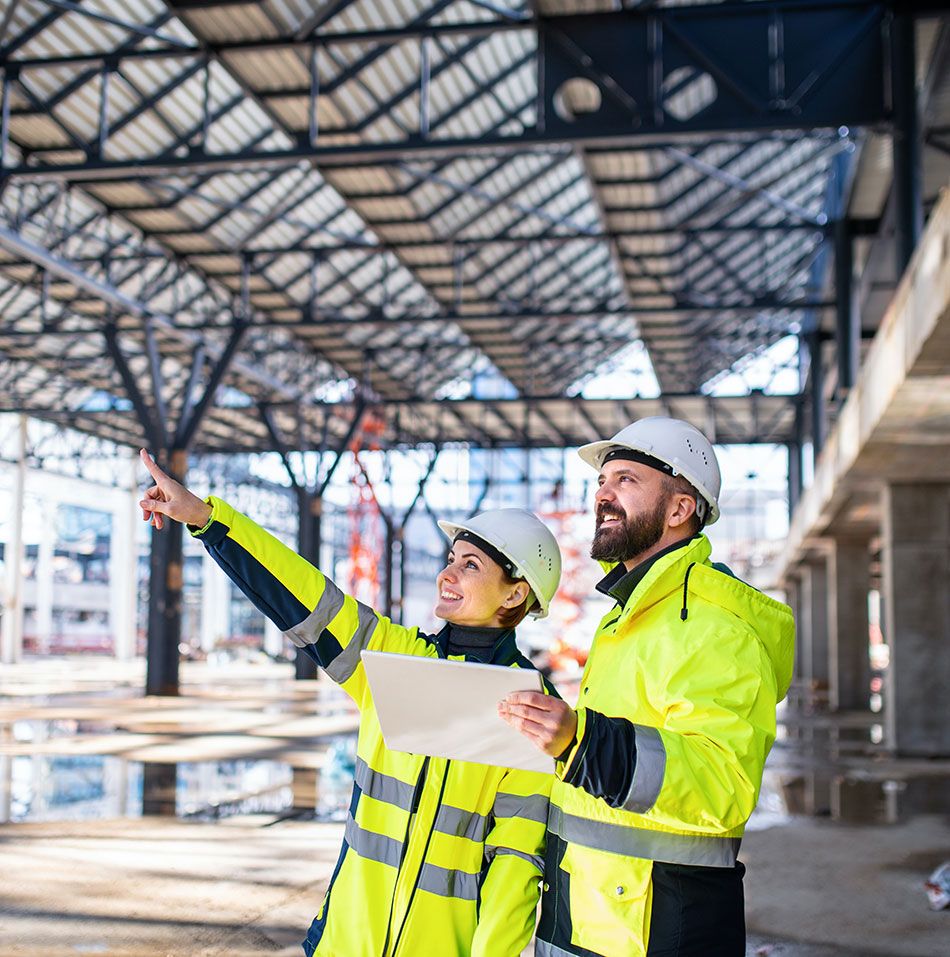 Just some of the ways
we can help
If a market change has impacted your business

and your supply chain is struggling to adapt. We'll clarify your operational position within the wider market, suggesting options on how to improve, plus support with implementation.

If a new process isn't working as expected

, we'll offer an independent perspective and corrective plan. We'll even find you an alternative short-term space, so business runs smoothly while it's fixed.

If your bottom line is under massive pressure and you want to understand your options. 

We build a clear understanding of your cost base and its drivers. We calculate true contribution and profitability, highlighting areas for focus. We translate your operations, bringing analytics to life with market insight, making it actionable.  
400+
Latest news and
insights title