Find flexible pallet storage across the UK.
Pay As You Need flexibility for seasonal pallet storage.

Scale quickly and effectively, UK-wide.

Space for 5 to 50,000 pallets.

Flexible contracts from 1 week to 5 years.

Fully-serviced, lower risk.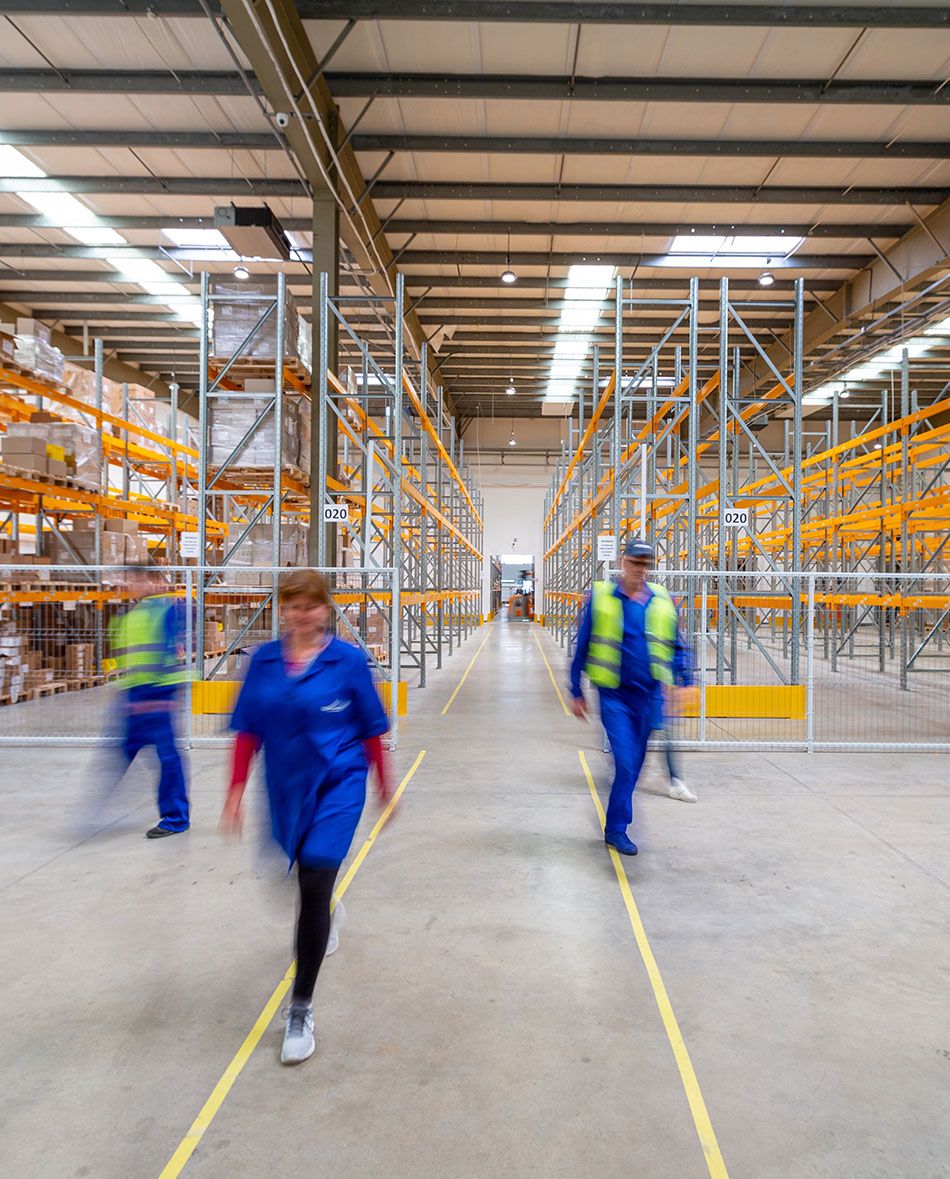 Warehousing on-demand.
Sharing and accessing unused pallet storage.
Welcome to Pallet Hotel – the unique service for warehousing owners, operators and clients. Self-serve, flexible access to pallet storage on-demand for operators. From our reliable partner network of warehousing owners wanting to fully utilise their space.
It's perfect for when you need quick, flexible pallet storage. Managed and co-ordinated by us, we're here for precisely the time when help is needed. 
Search for whatever the situation calls for, whatever the UK location. It's the fast, easy way to source all your flexible pallet storage space. With Pay as You Need options letting you scale up or down, it's a valuable emergency service. As well as a longer-term option for a more effective business.
There are no complex contracts, long term leases or stamp duty to pay. Leaving you with less to worry about and more capital to spend. Lowering your risk. Flexing your stock management, Pallet Hotel is built for today's commercial world.
5m
200+
500k+
<2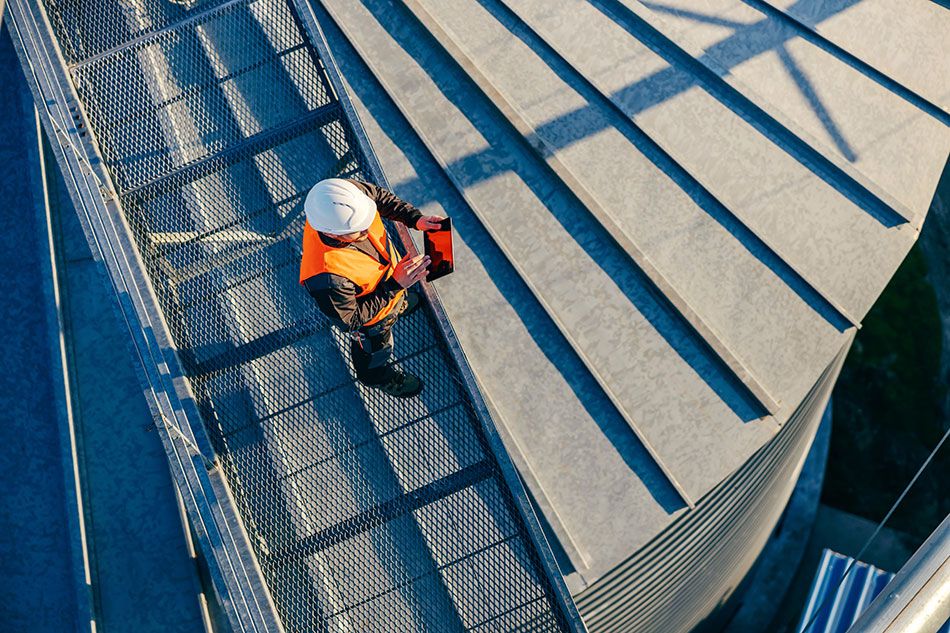 Quick fix. Short-term.
No fuss.
Thanks to our extensive network of trusted partners, we offer pallet storage with flexible volumes and durations. Not to mention UK-wide locations. We call it our 'virtual network' because it's agile, with options not necessarily in a single location, but multiple locations, with various storage solutions.
Flexible, cost-efficient warehouse capacity through a hassle-free, transparent, end-to-end service. Relieves pressure. Keeps business continuity flowing. Boosts effectiveness all-round.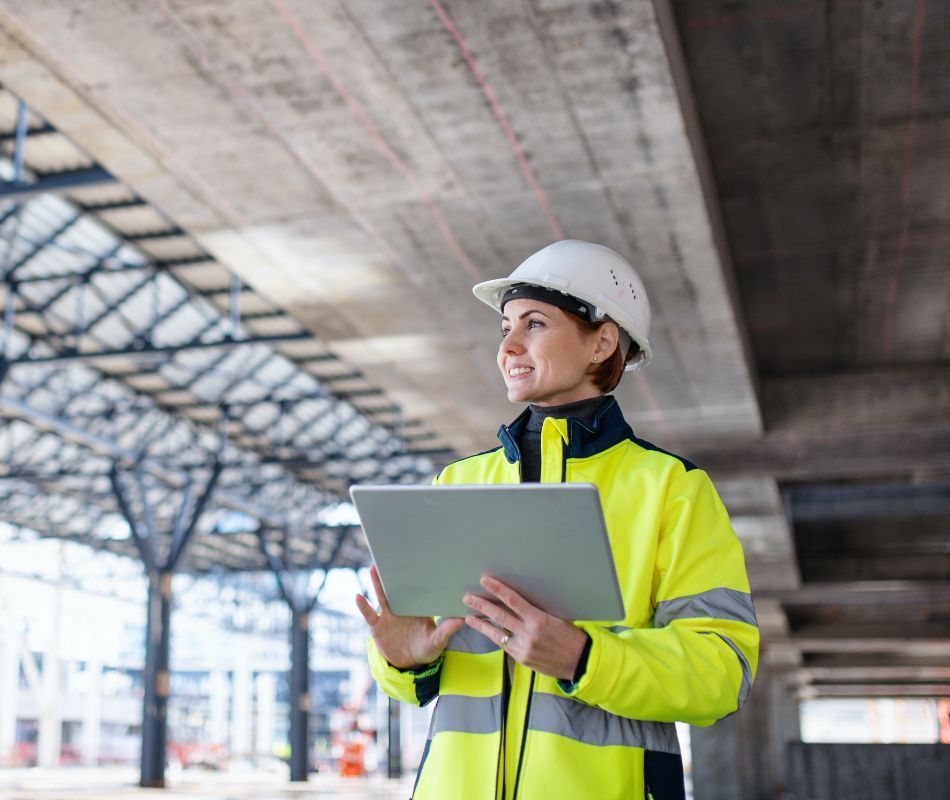 Source the best pallet storage facility with expert advice.
Want us to be more hands-on? We can also recommend the best pallet storage space for you to rent. Our account managers are industry experts with a wealth of insight. They understand all your challenges from peak seasonal demands to changing market conditions. Let them ease the pressure and do all the heavy lifting – with no fuss.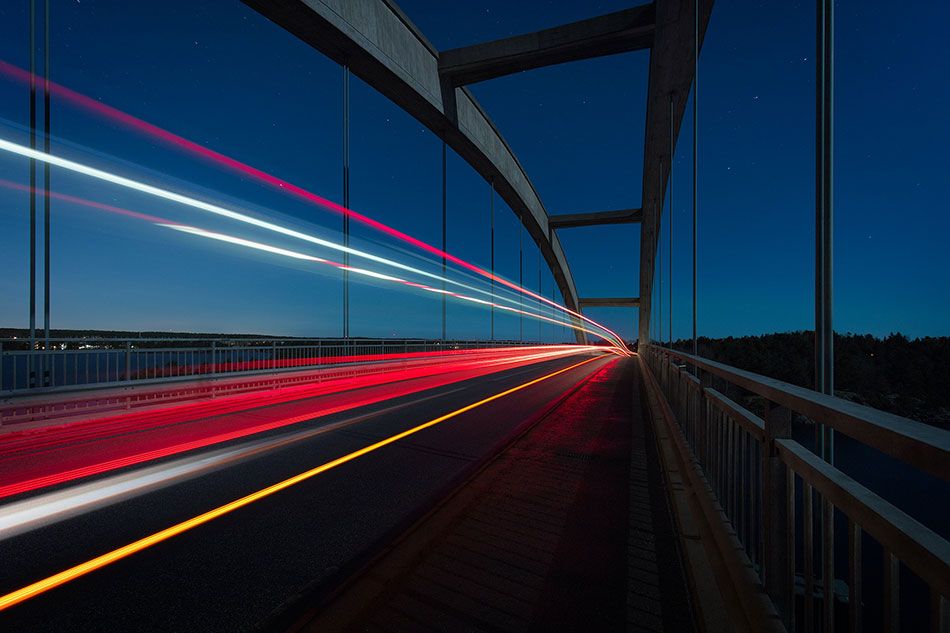 Grow with the Visku Partner Network
If you have space to offer, join our exciting, fast-growing Visku partner network. Learn how to quickly and easily fill your space, right here.