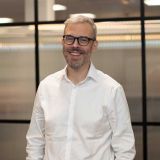 Neil Adcock , Managing Director – Consulting
What cost-to-serve initiatives, strategies and investigations should businesses adopt to improve supply chain profitability?
Retailers can sometimes take a fragmented approach to determining their Cost-To-Serve. But new thinking suggests Cost-To-Serve analysis should be a core, business-critical initiative for informing future decisions and direction.
The insights in this whitepaper will help your business to:
Reveal – the hidden actors in margin erosion
Discover – your real cost-to-serve
Learn – to identify and prioritise profitable channels
Stop – wasteful processes
Understand – and monitor value and margin in the chain
In order to remain profitable and competitive in their respective business sectors, industry leaders have quickly recognised that a company's profit is often dependent on the costs of serving its customers, but having a deeper, forensic understanding of the available tools and technology embedded within their corporate structures has proven to be the most invaluable means by which they can address the challenges latent in their supply chains. This deep understanding of where the Cost-to-Serve originate from, how they vary across orders, and importantly what actions can and should be taken to boost profitability on every order, is a critical undertaking that needs to be executed with informed methodologies as well as diligent care and expertise.
Extrapolating the correct data to deep dive into areas such as analytics, machine learning, artificial intelligence, needs to be part of a granular level understanding of relevant products and services to inform company wide strategy. By doing so operational visibility is enhanced and can promote better decisions and actionable business plans, all of which will give clear visibility of margin, how to maximise it or protect it, as well as ensuring customers are happy.
The latest thinking in the industry is articulated in detail in our new whitepaper on Cost-To-Serve. It looks at the pragmatic means by which businesses can better explore and control margins and make informed choices that tackle underlying issues, all of which place the challenges throughout the supply chain in the correct context, in turn promoting the creation of a robust model and operational framework that is purpose built to instil cost-effective changes that matter.
It Pays To Know Your Cost to Serve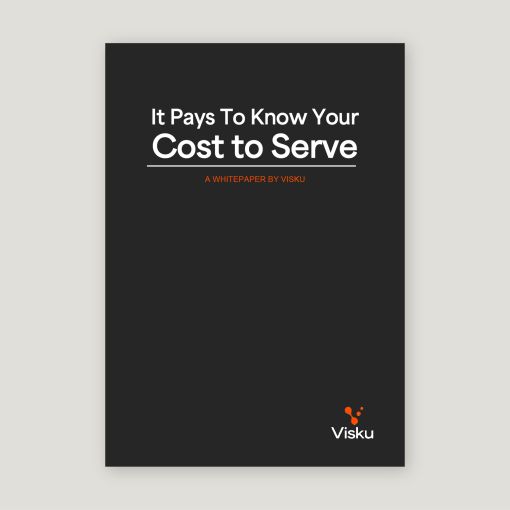 Download the whitepaper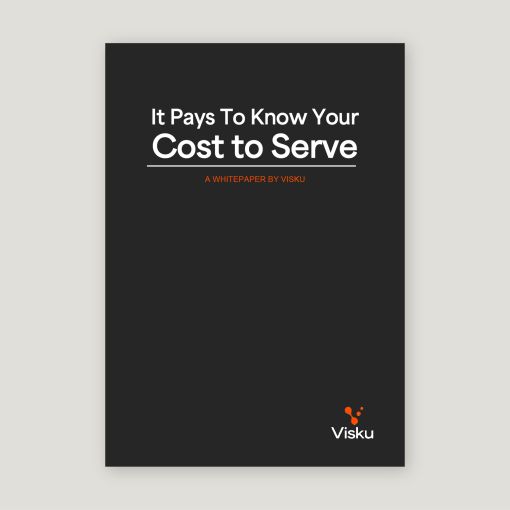 Contributors