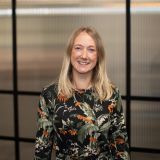 Louisa Hosegood , Strategy and Transformation Director
The Christmas peak may have been a big mountain to climb, but retailers are increasingly aware that many of the challenges faced will continue well into the future. The sector must plan now for even higher levels of agility going forward…
A 2021 Capgemini report into the Consumer Products & Retail sector finds that 66% of businesses believe their supply chain strategy will need to change significantly in the next three years to adapt to the post-Covid new normal.
However, constant rapid change may be as 'normal' as it gets. Retailers are increasingly aware that many of the challenges faced will continue well into the future. The sector must plan now for even higher levels of agility going forward.
But – there are no silver bullets. Supply Chain agility is no longer a destination, it's a way of life. It's a way of operating and it's a mindset. But what does it mean to be agile in reality?
Here we share our experiences and insight to suggest five practical steps for supply chain leaders to consider…
Customer Agility
Direction Agility
Solutions Agility
Technology Agility
Organisation and People Agility
Five point strategy for countering supply chain uncertainty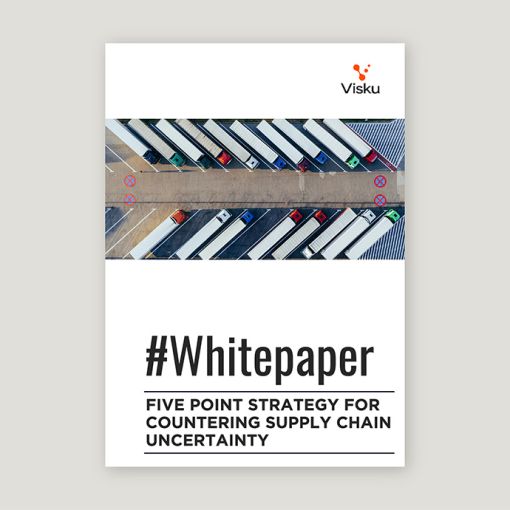 Download the whitepaper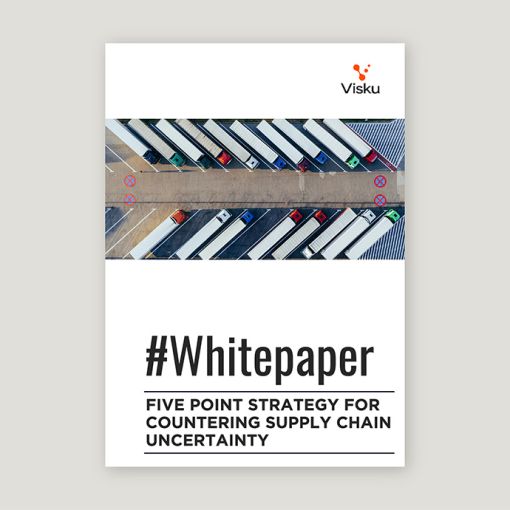 Contributors