Automation & mechanisation
Automation made simple and strategic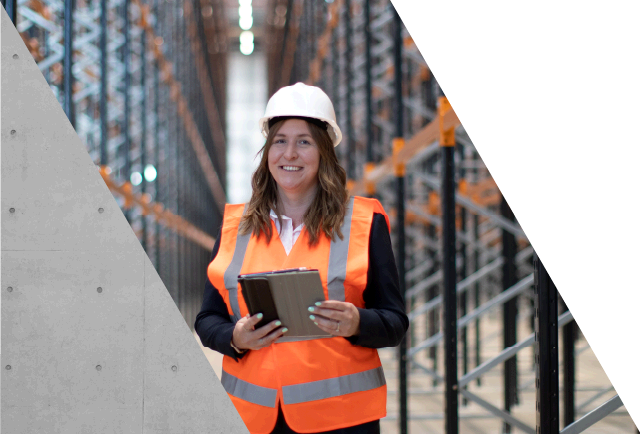 Automation and mechanisation is now the biggest opportunity for scaling and improving your supply chain. But where do you start?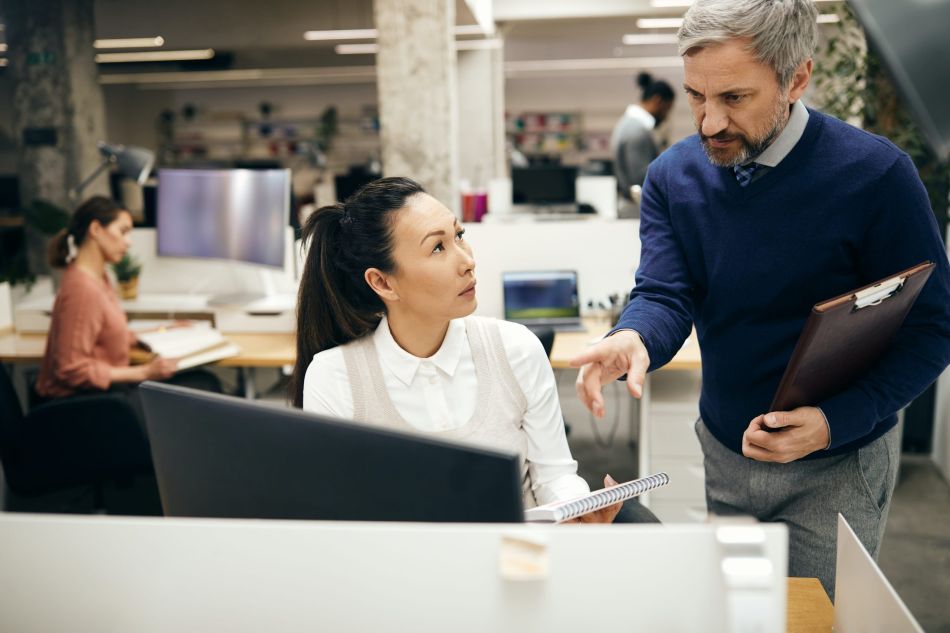 There's more to automation than meets the eye. It's complex. And in an information minefield, it can seem impossible without experienced, impartial support.
That's where Visku comes in. We couple strategic choice and business case, with design, procurement, implementation and testing. Helping you shape the right strategy and deliverables too. 
We'll translate your manual operations into automated ones. And whether it's physical solutions, processes or systems, we'll match it all to your exact needs.
32+
Automate your growth
Want to boost productivity, cut costs, improve stock and pick accuracy? Automation lets you maximise space, enhance labour resilience and improve customer service. Implementing the latest technology across your operations, we'll help you test and learn without disrupting your business. Mapping optimal roll-out and supporting your business case, our services are scalable and flexible, on-budget and built for lasting returns.
With insight, challenge, market independence, operational experience, technical expertise and pragmatic approach, we guide you on the right journey. 
Our unrivalled end-to-end approach includes all the elements – manual, mechanised or automated, people, equipment and systems alike. Bringing it all together, with value often in the connections rather than the individual elements.
Limit risks and maximise benefits

Know scalability costs in advance

Business-case-ready 

Test without disruption

Implementation support

Gain competitive advantage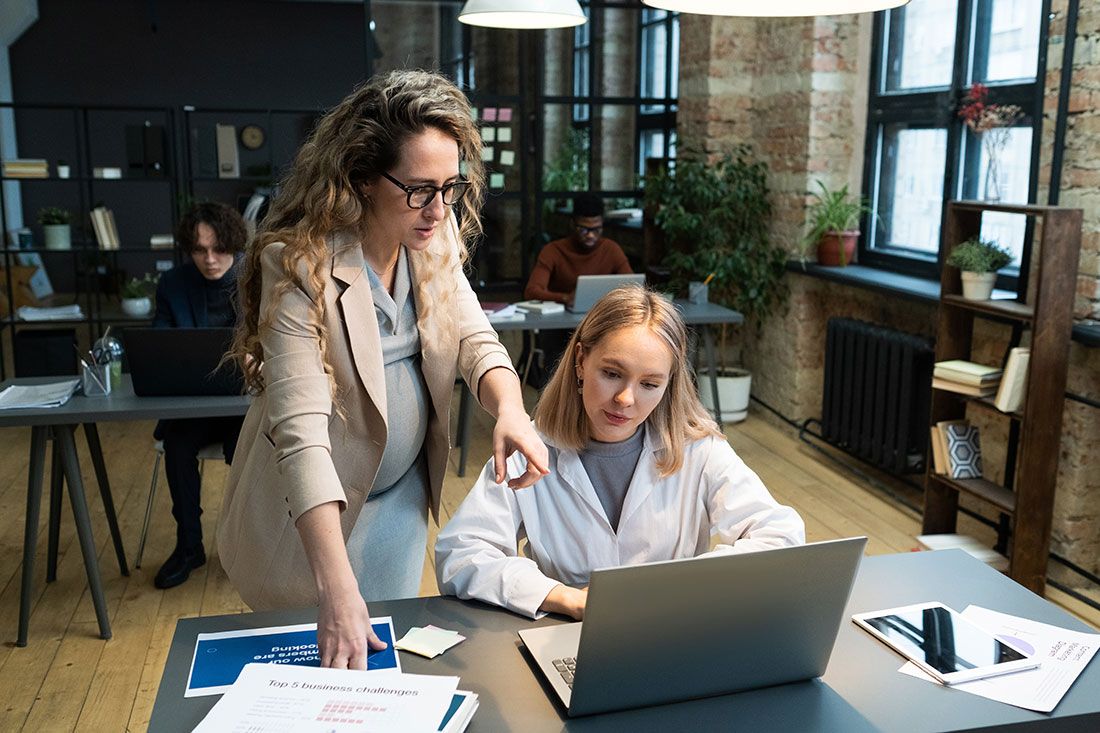 With so much conflicting advice out there, who do you listen to? Independent of any suppliers or solutions, we bring unbiased, expert challenge and external insight into leading edge technologies. 
With up-to-date market knowledge that's relevant to your business, our independent insight could be your new advantage.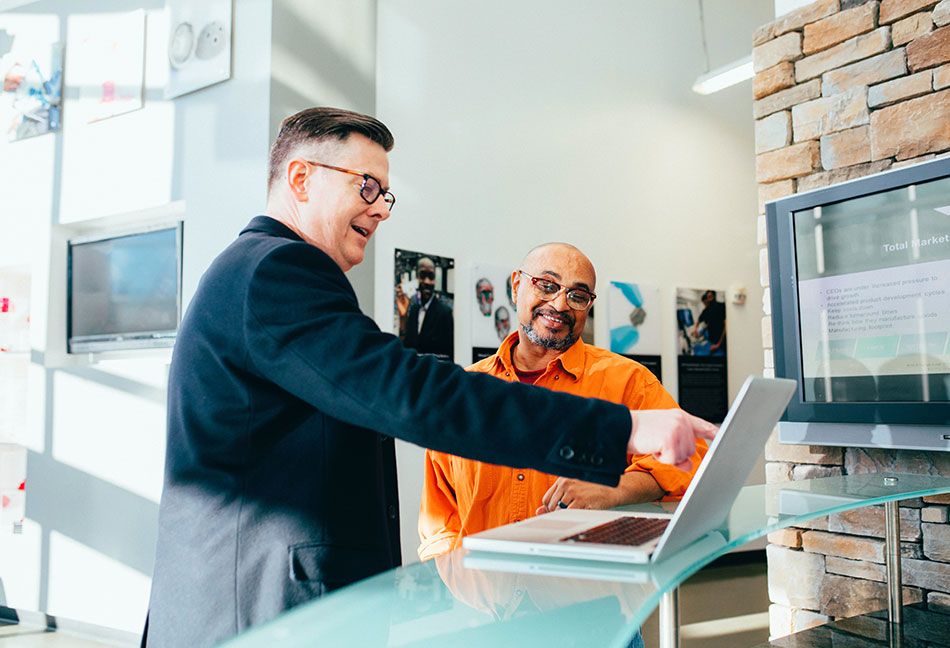 Putting your operations on autopilot should make things easier, not add to your workload. So whether it's strategic choice and business case, design, procurement, implementation or testing, let us do the heavy lifting.
From solutions and processes, to entire systems, we'll translate your operations into automated ones. Matching everything we do to your exact business needs.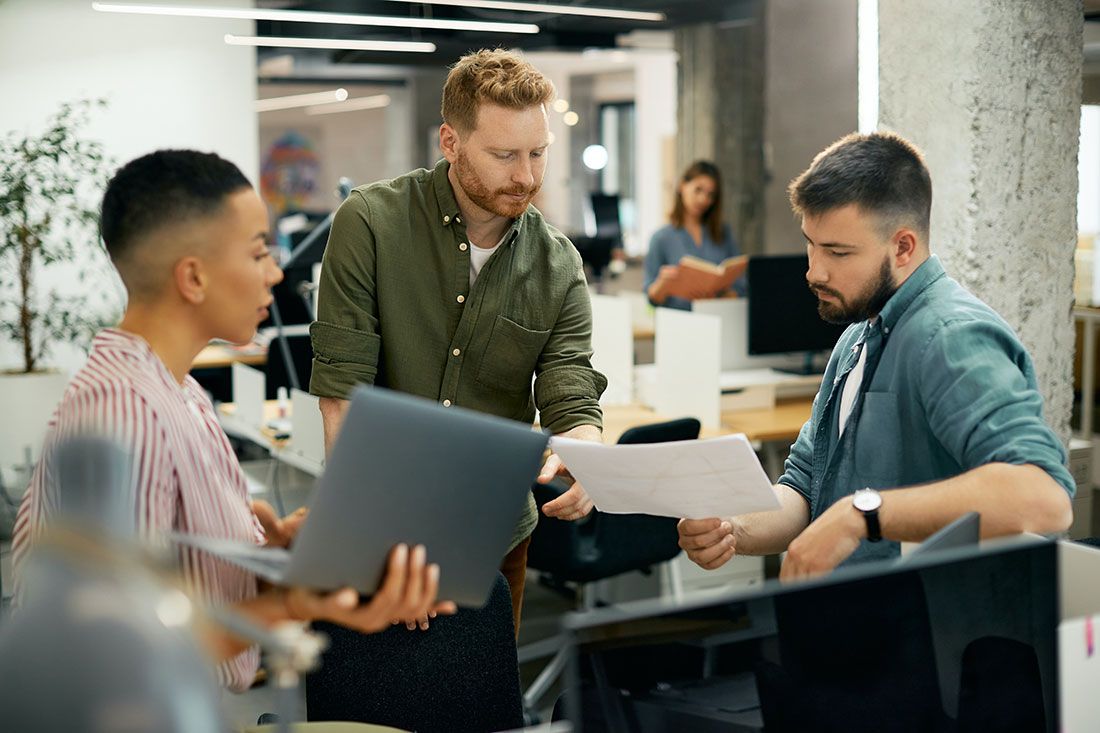 Improve today, while optimising for tomorrow. We'll help you identify, specify, deploy, test and transition to the right blend of suppliers and technologies. Ones that squeeze the maximum benefits from your supply chain.
Whether it's to change, upgrade, replace or create, we'll find the solution that's stable, scalable, configurable and fit-for-purpose.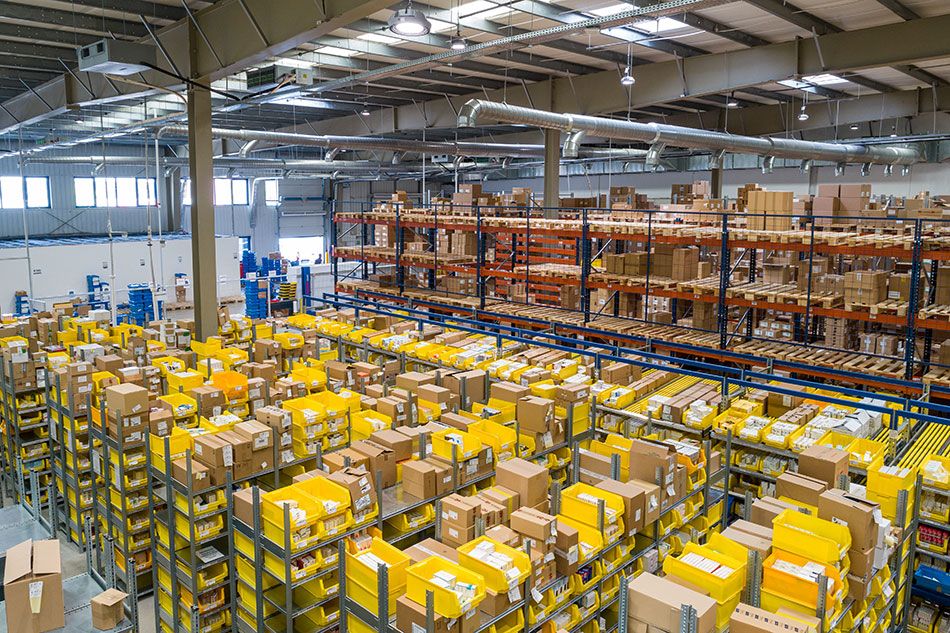 Get full clarity around layout design for all your warehouse operations. From capacity to performance, layout design to process efficiency, we blend experience with creativity.
Joining up automation and mechanisation solutions, while helping you navigate technology for your space, flows, storage, equipment and systems.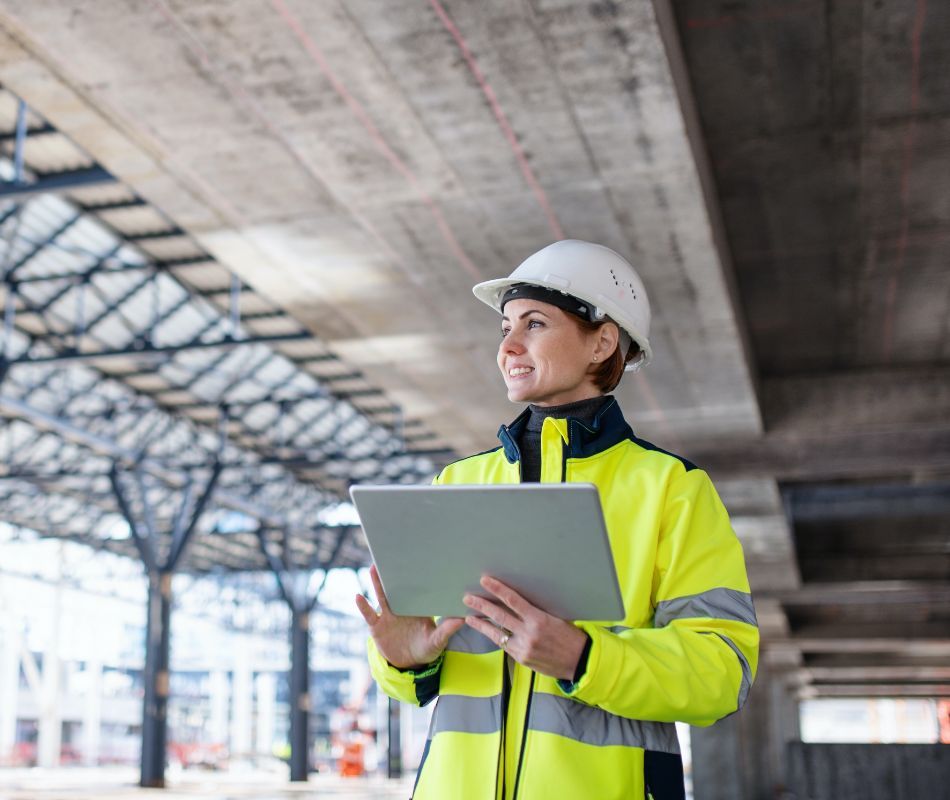 Get ahead of the competition and stay there. All by measuring investment levels, performance expectations and ongoing operational efficiencies.
Our insights are factual and unbiased. Wrapped with real world knowledge to translate the data and insights into practical actions.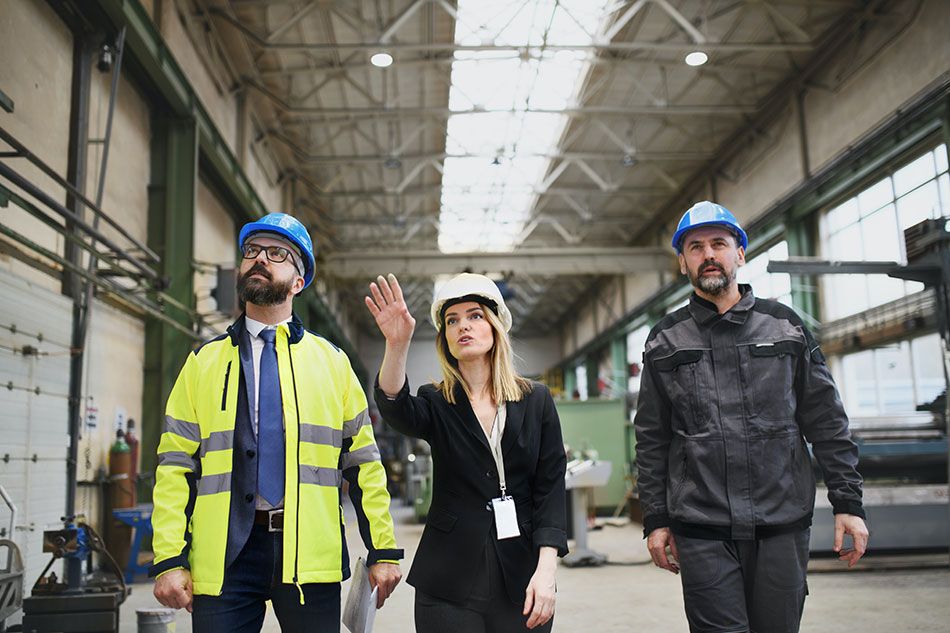 Get procurement on the right track using a tender process that generates real value. Feel supported every step of the way from design through to selection, evaluation, commercial contracts and implementation support. 
Create partnerships fit for the future, with experts that understand your real needs. And most importantly, from an agnostic supplier and solution standpoint. 
Project outcomes
£10.9m
19%
5.1%
Latest news and
insights title