Physical logistics that drive change
Improve your logistics operations to drive reduced costs, achieve quality customer service and increased profits. 
Take the best practice
advantage
Insights, ideas and best practice from right across the industry, shape our approach. It's the combination of operational and industry expertise with solutions design and commercial acumen, that makes our approach work.  We use external research, insight and benchmarking, with diagnostics and modelling. With our years of hands-on experience, we're a powerful resource for you to work alongside, with a knowledge bank you can tap into:
Independent, agnostic analysis

Technical expertise

Benchmarking & audits

Delivery planning

Implementation support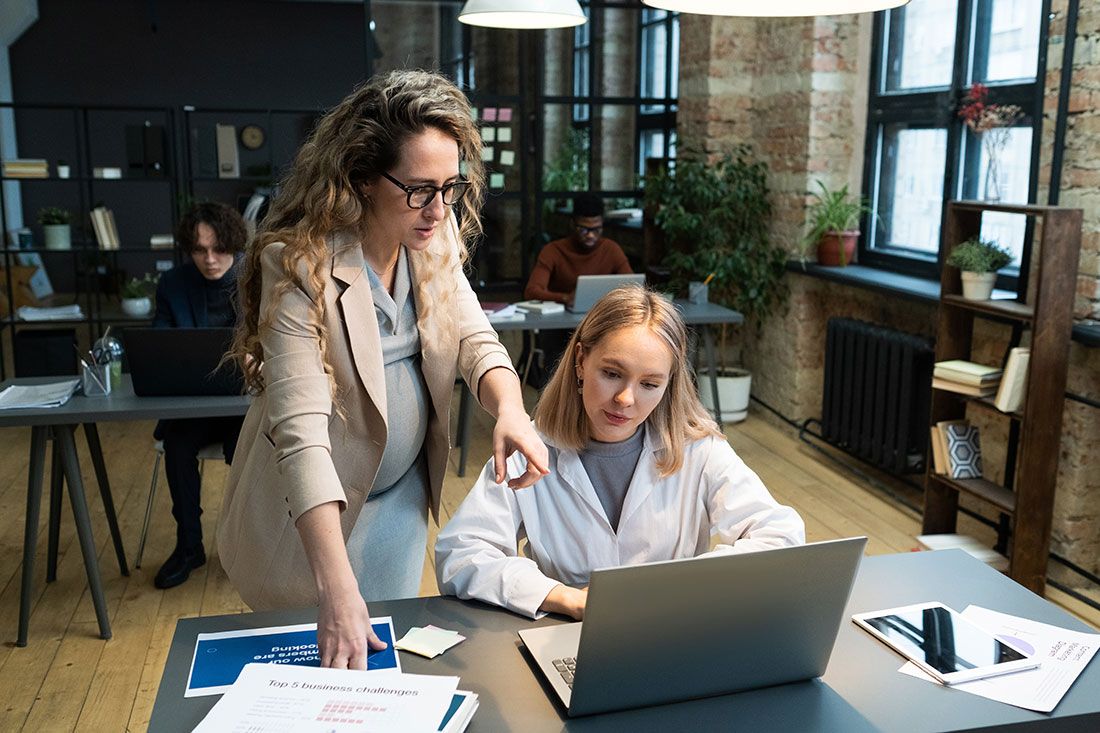 We use a combination of our proprietary tools alongside knowledge of your business and your market to bring the external perspective needed for decision-making.
These are bespoke services to make sense of your business's external challenges and opportunities. That means relevant insights and actionable recommendations across markets, competitors, customers and services.
Partner or supplier assessment
Property and labour assessment
Markets and geographical appraisal
Competitor analysis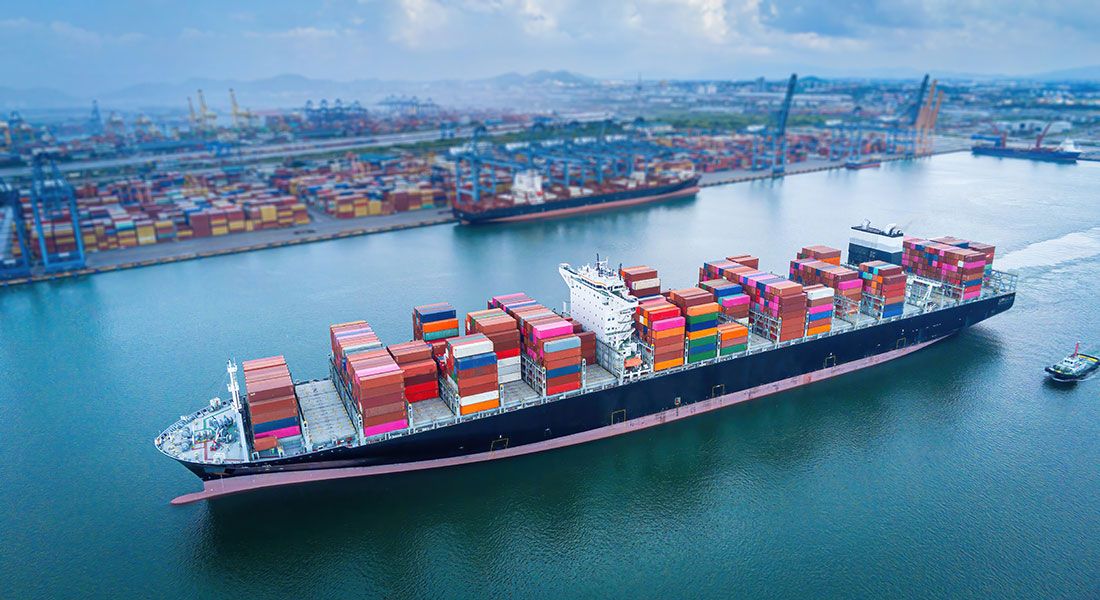 This combines insight, best practice experience and operational expertise to balance geography and cost, improving your overall efficiency.
With you, we plan a clear journey towards an optimum logistics network.
Enhance customer service
Ensure robust sustainable operations
Optimise costs
Reduce complexity and create enhanced visibility
Improve capacity & asset utilisation.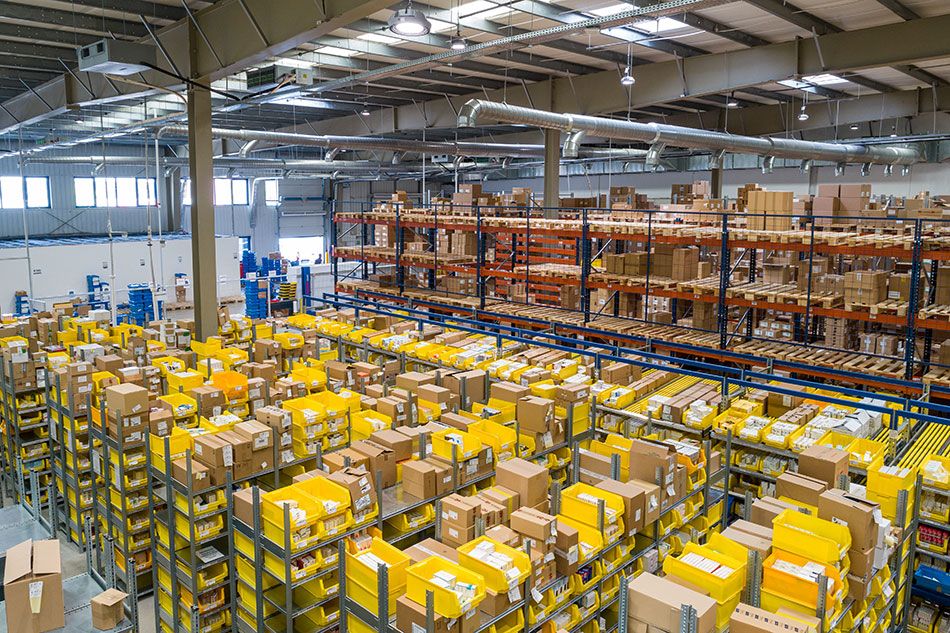 We join the dots on your warehouse operations. From capacity to performance, layout design and efficiency improvements, we provide clarity and a logical plan for delivery.
And we can support you with the delivery too. We blend experience and creativity to maximise your space, flows, storage, equipment and systems.
Improve customer service
Create robust, sustainable operations
Optimise costs
Reduce complexity and create enhanced visibility
Improve capacity and asset utilisation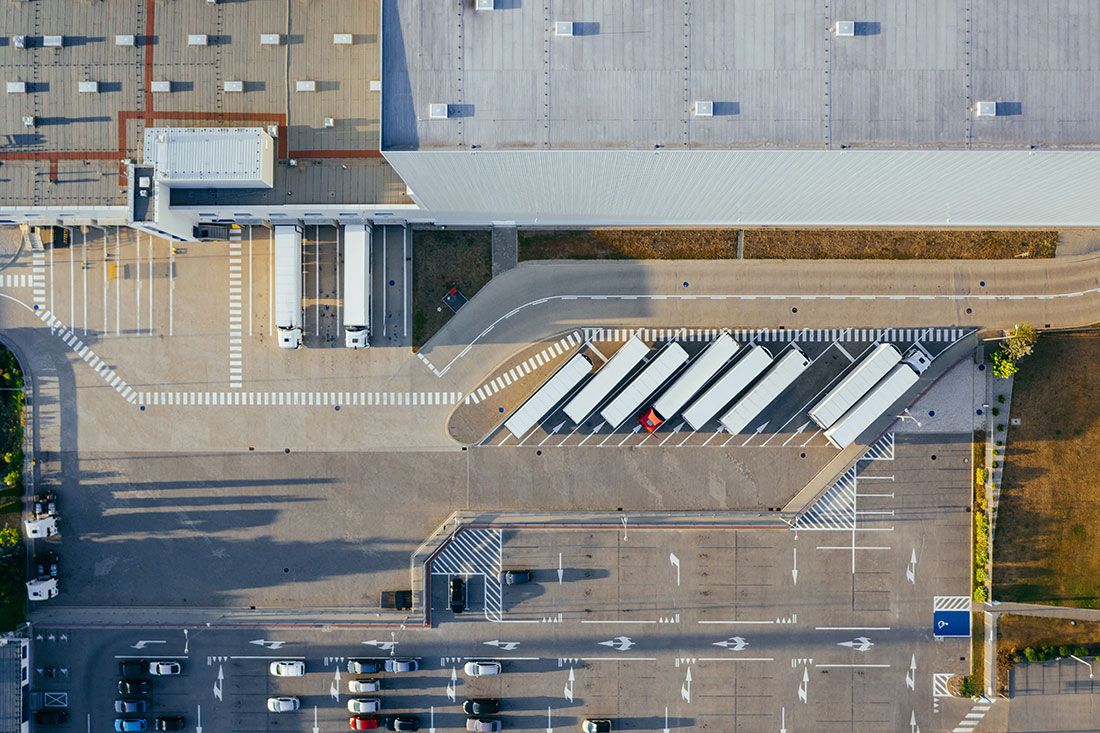 Working closely with you, we create new or re-evaluations of your transport operations, network and partners.
An area of constant change, we can provide the benchmarking support you need.
Cost efficient, sustainable transport solutions
Route optimisation and scheduling
Customer service improvements
Industry insight including provider SLA and cost performance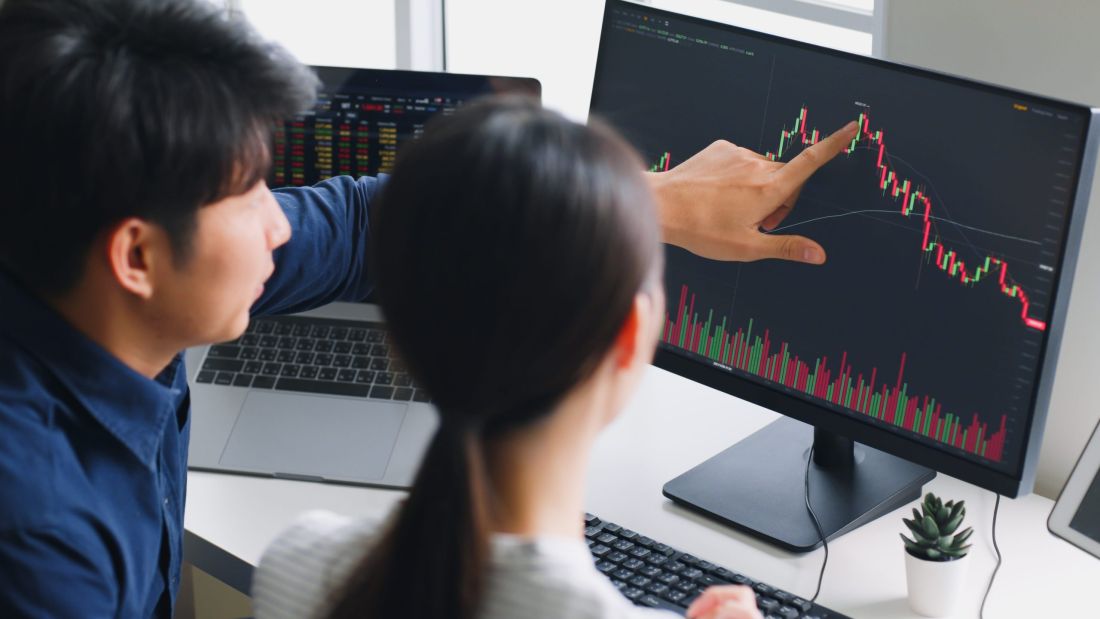 We provide an independent review including operational processes, material flows and systemic touchpoints.
With fact-based analysis and grounded in practicality, we identify the opportunities that improve your operational efficiency, minimise wastage and fix unstructured processes.
Maximise your operational effectiveness
Improve efficiency and capacity
Reduce cost to serve
Enhanced customer services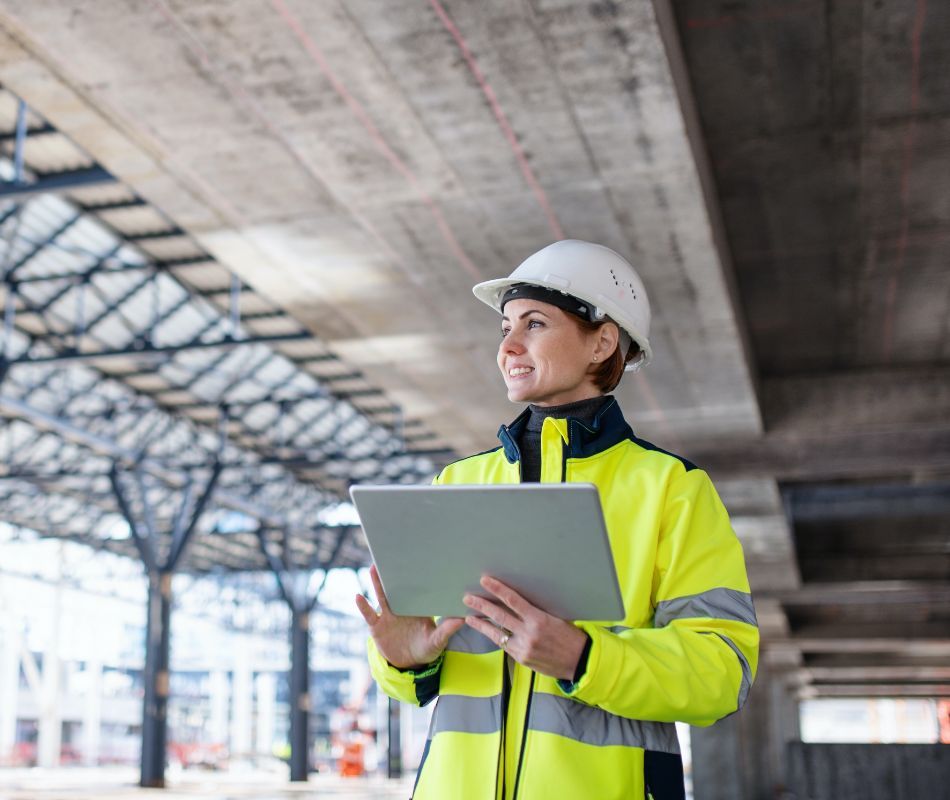 We provide that important agnostic, impartial perspective on the market.
It's hard to gain that insight when you're immersed in your business every day. We provide the lens that keeps you abreast of the external picture, and ability to act upon it. 
Gain competitor advantage by assessing performance against peers and 'best-in-class' organisations
Identify opportunities to evolve your operations
Maximise performance and enhance profitability
Impartial insight on provider SLAs and cost performance
Agnostic platform for targets and negotiations
Project outcomes
5%
33%
Latest news and
insights title