Frozen storage solutions
from Visku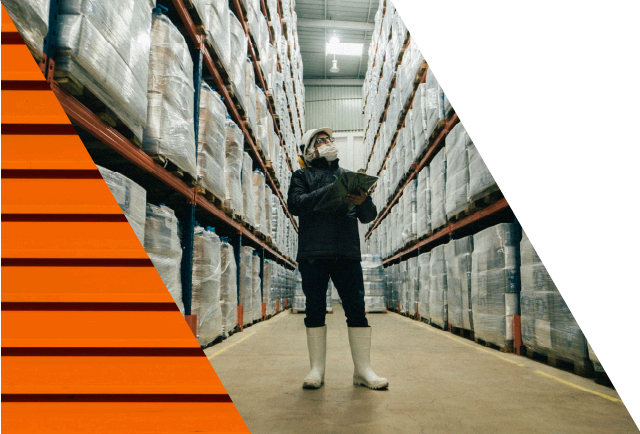 Safeguard your frozen goods with advanced frozen storage solutions sourced and provided by Visku. With expertise in warehouse storage solutions, we understand frozen storage. From frozen foods to critical medical supplies, you can trust the Visku experts and their knowledge of the market to source a solution based on your specific requirements.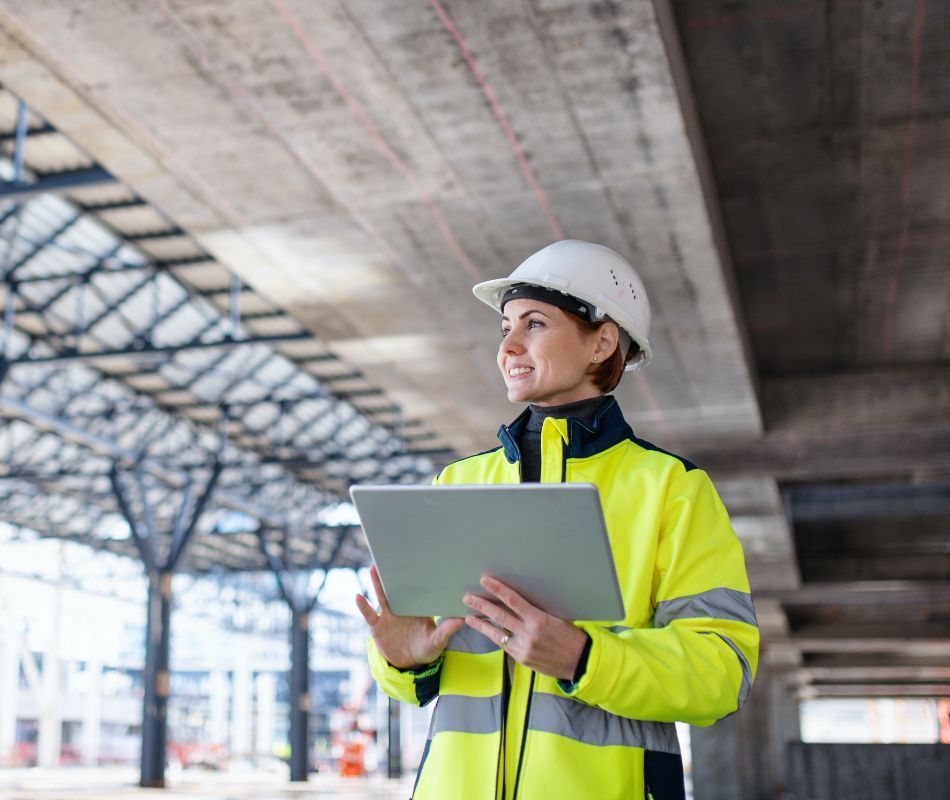 Specialising in the sectors of food manufacture, retail, groceries, and life sciences to name a few, we can source frozen storage warehouse solutions to cater to your business needs.
From start-ups achieving exponential growth to established brands, we have managed a range of frozen warehouse projects with our expertise. Our teams are efficient in sourcing the right solutions, even during peak periods when the right warehouse space is scarce.
Based on UK guidelines, the frozen storage warehouses we supply maintain temperatures below -18°C.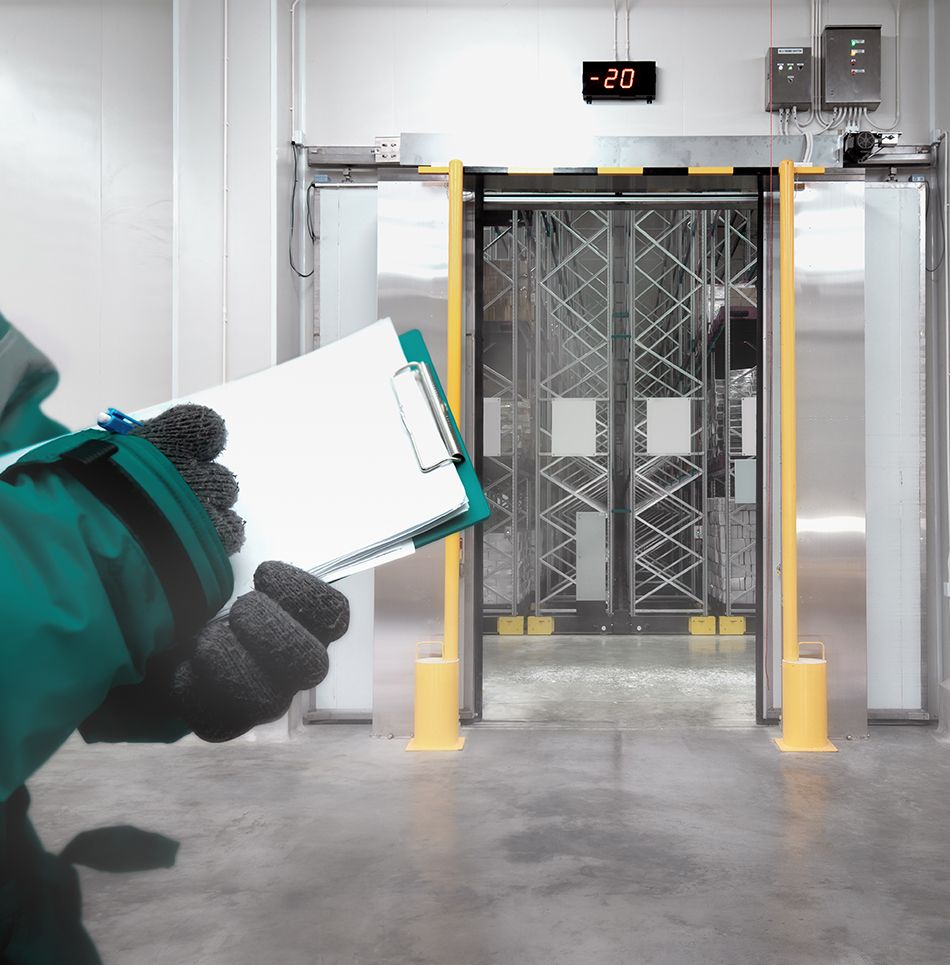 Why choose Visku's frozen storage solutions?
Deep freeze capabilities. Our facilities are geared for extremely low temperatures, ensuring prolonged preservation of your goods.
Efficient operations. Rapid freeze and thaw cycles and streamlined inbound and outbound processes maximise your supply chain's efficiency.
UK-wide reach. Leverage our extensive network of frozen storage facilities across the UK for strategic positioning and quicker distribution.
Diverse storage options. Catering to various products, we accommodate both bulk goods and individual items with equal precision.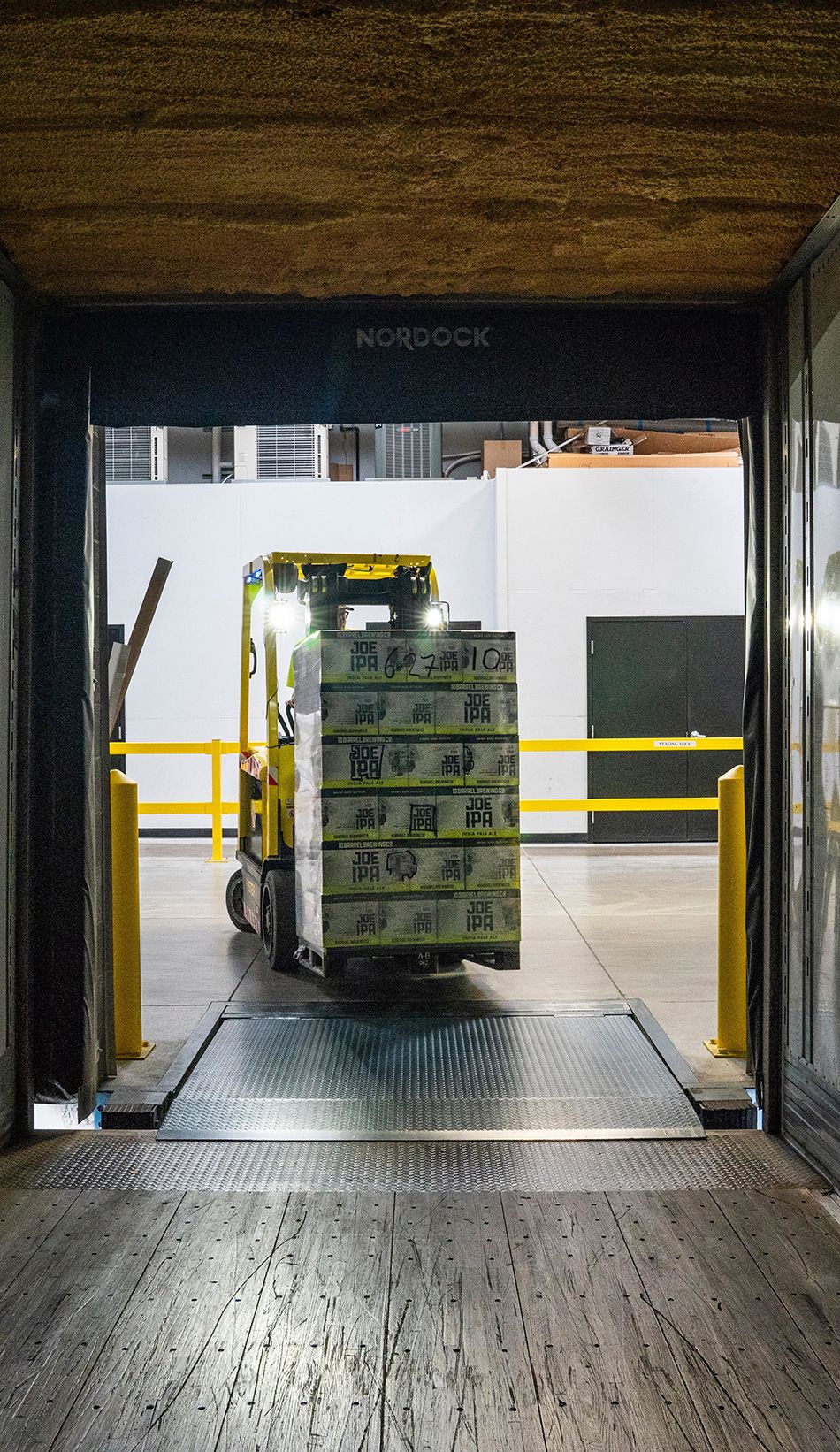 Features of Visku's frozen storage
Advanced temperature management
Sophisticated systems maintain consistent sub-zero temperatures, which is crucial for product quality and safety.
Seamless integration
Connect with our other supply chain services, ensuring a cohesive journey from storage to delivery.
High-security protocols
Protect your goods with our robust security measures, both digital and physical, tailored for frozen storage environments.
Visku's commitment
With frozen storage, there's no room for compromise. Visku is committed to providing practical solutions, ensuring the longevity and integrity of your frozen products.