Ambient warehouse storage solutions from Visku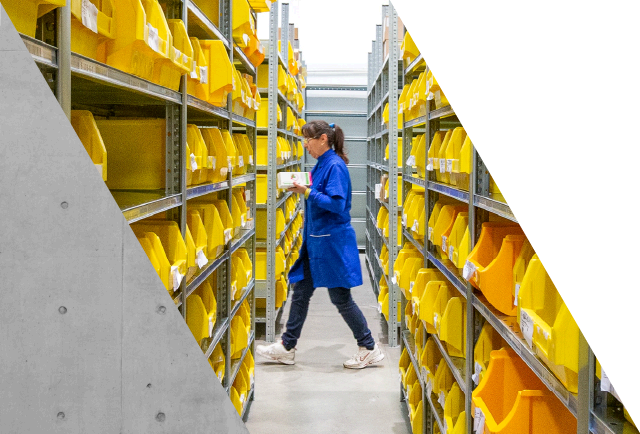 Do you need flexible ambient warehouse facilities, to make sure your products are at room temperature, and they maintain their quality and integrity?
Our tailored solutions provide the ideal environment for goods that require specific room temperature.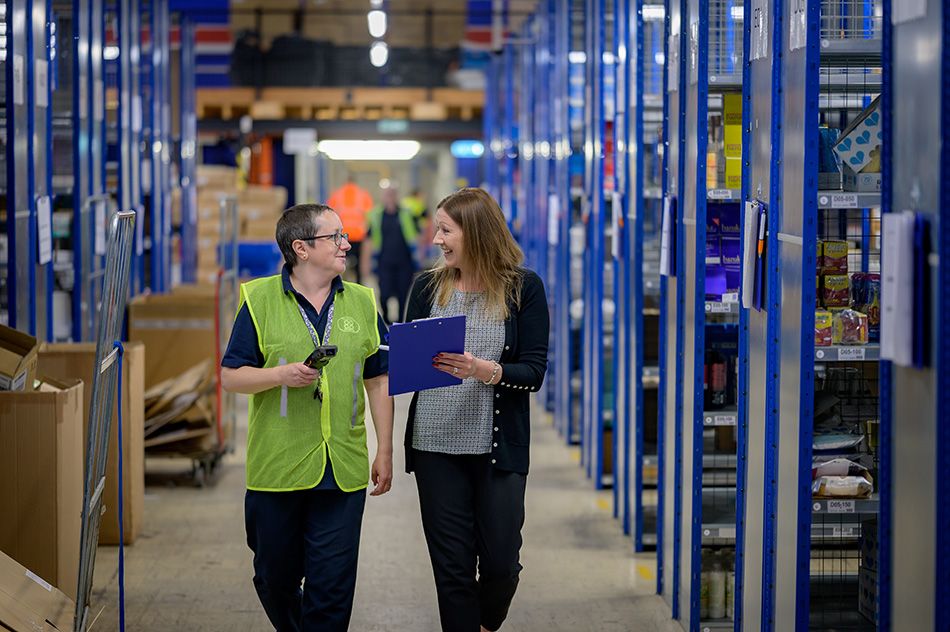 What is an ambient warehouse?
Ambient storage is a type of warehousing used by multiple industries across the UK, whereby all products are safely stored between 15 degrees and 25 degrees. In addition to room temperature storage, ambient warehouses are clean, well-ventilated, and dry.
Why choose Visku's ambient warehouse solution?
Optimal Conditions. Maintain your goods in stable, room temperature conditions suitable for various products.
Broad Network. Benefit from our comprehensive UK-wide network of ambient storage facilities, optimising storage, and distribution strategies.
Efficiency Maximised. Designed for swift in-and-out operations; our facilities integrate seamlessly with your supply chain for rapid turnarounds.
Diverse Storage Capabilities. Suitable for various goods, from electronics to non-perishable foods.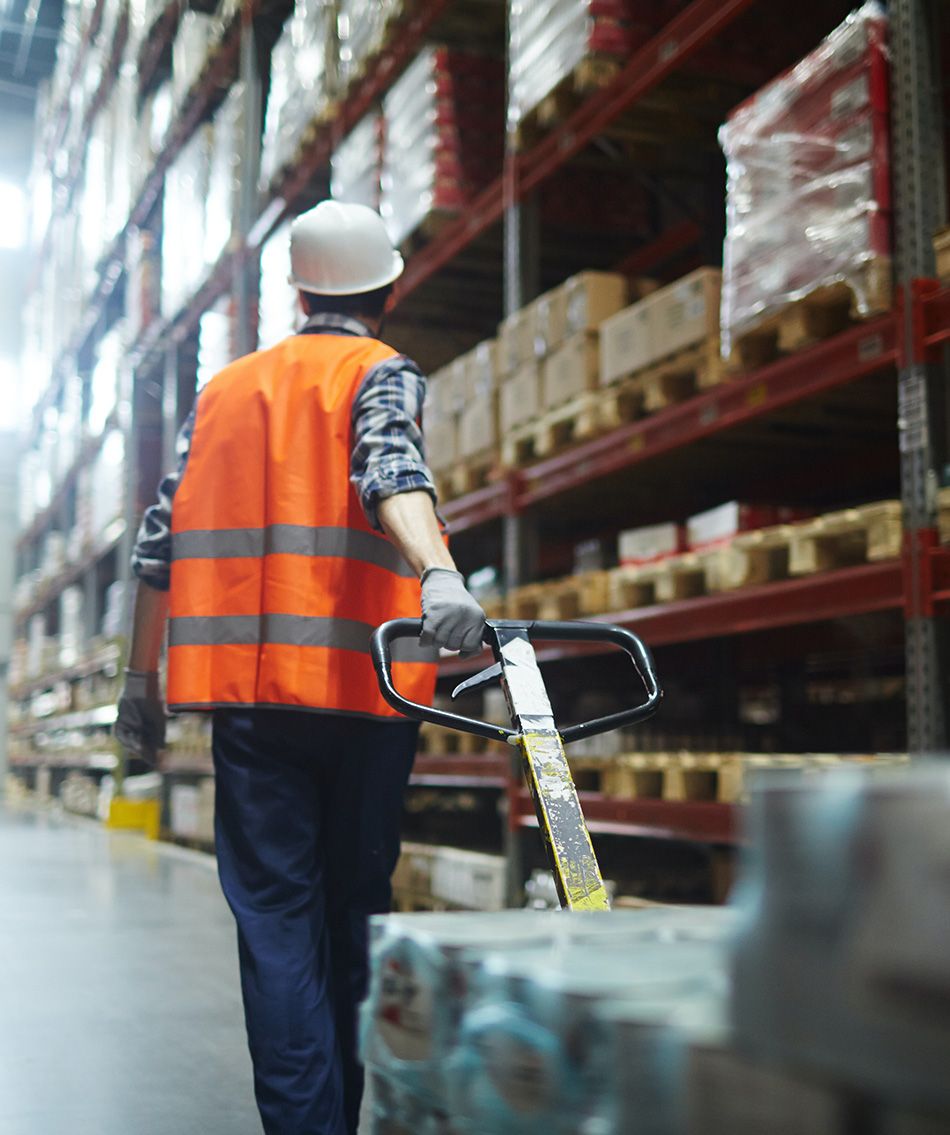 Features of Visku's ambient warehousing solutions
Modern facilities
Ambient storage warehouses are equipped with the latest technology, ensuring goods stay undamaged.
Supply chain integration
With an understanding of end-to-end supply chain solutions, our warehousing feeds smoothly into your more comprehensive supply chain, streamlining operations.
Safety and security
Prioritising the protection of your goods, facilities feature top-notch security measures and protocols.