Supply chain innovation brought to you today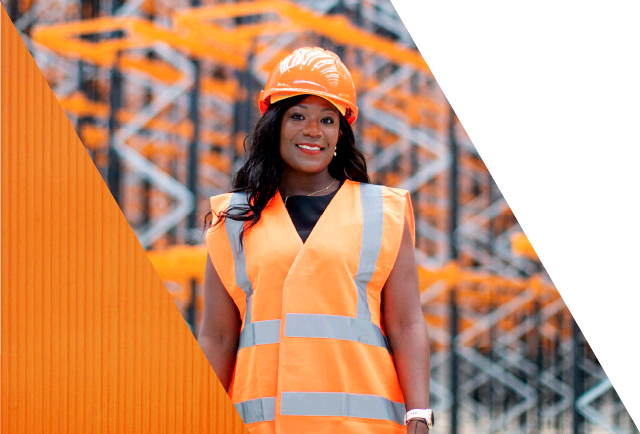 No one can predict the future. But technology and automation bring big opportunities today. The question is, how do you invest in the right solutions for your business? That's where we come in.
Knowing where, how and what to invest in is key. Lending independent support, we'll create an end-to-end strategy for you, including analysis, design, specification and tender, implementation and testing. Or, we can guide your journey from any starting point. Getting you to the right decision, so your investment exactly matches your business.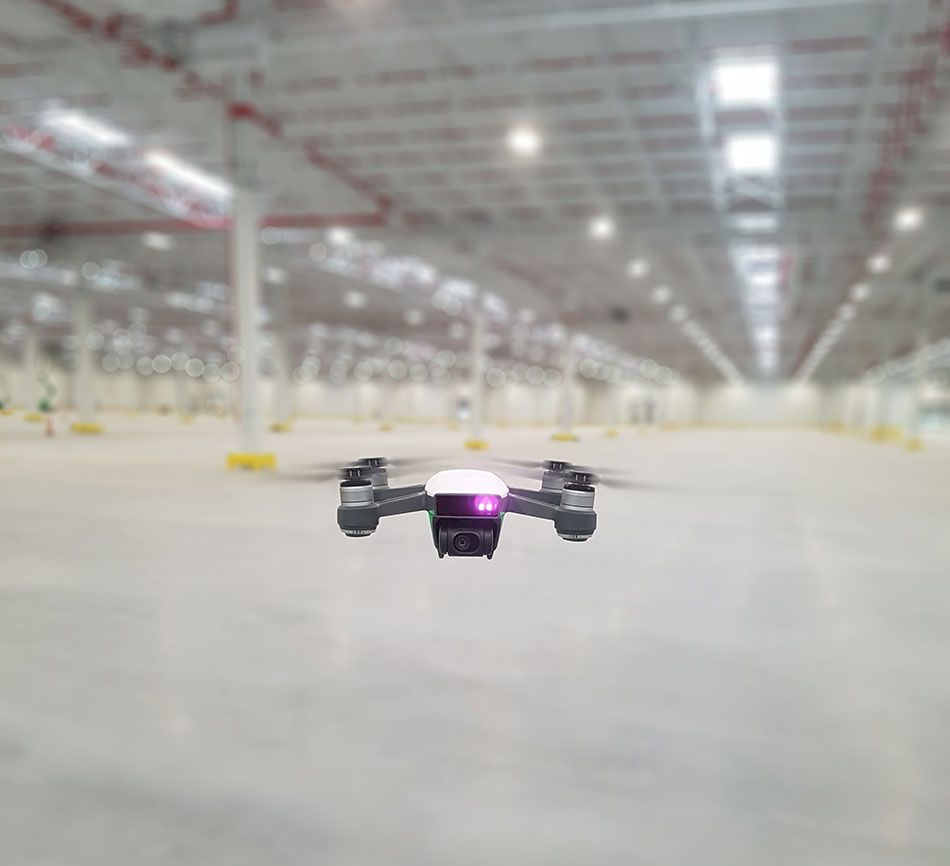 Just some of the ways
we can help
If there's pressure for your business to invest more in technology and automation.

We'll show you where and how to start.

From first analysis to final delivery, we're on hand with every level of service.

If a technical supplier's proposal needs expert assessment.

We'll give you an independent view of viability and costs, plus alternatives if you need them.

If you're routinely tied into long-term warehousing leases or 3PL solutions, our innovative, flexible warehouse space platform will make the traditional model seem obsolete.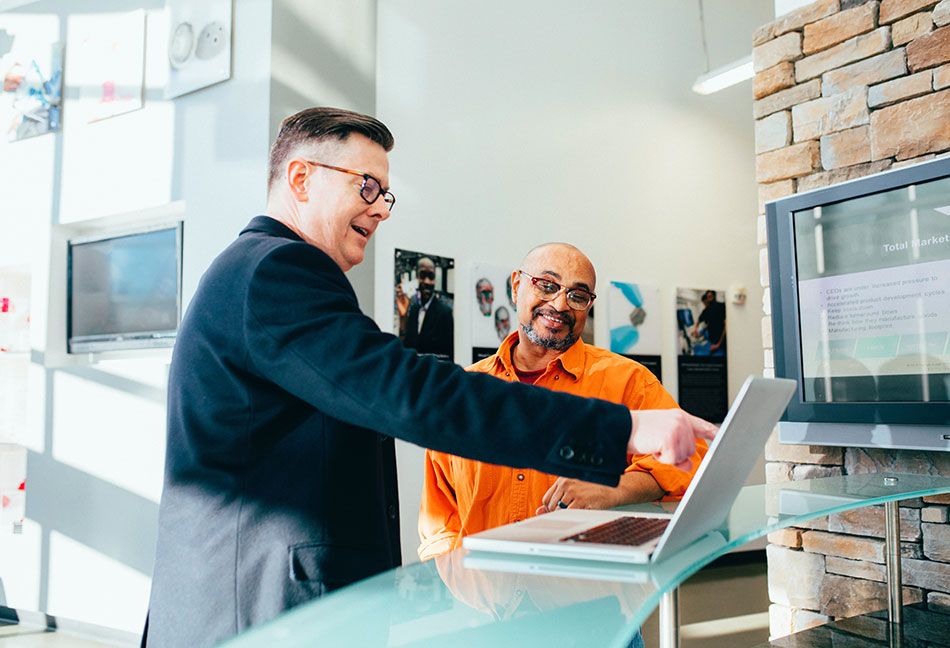 Get all the support
you need
Market independence – we're not tied to any suppliers or solutions
Get in touch
Latest news and
insights title