Supply chain consulting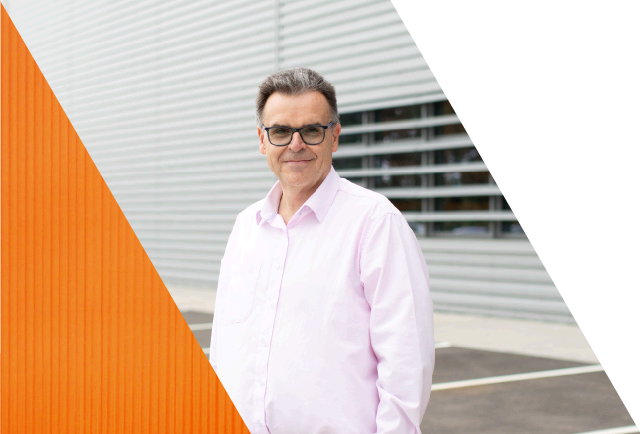 In the world of supply chains, foresight is everything. That's why our consulting experts use all their best practice experience. Unlocking new opportunities in your supply chain, we'll work closely with you to help you adapt, scale and optimise. 
Our people combine strong supply chain project management expertise with operational know-how. Delivering to realistic timescales, we'll limit your risk, balancing quick-win improvements with long-range business benefits. Focused and technical, we bring everyone with us.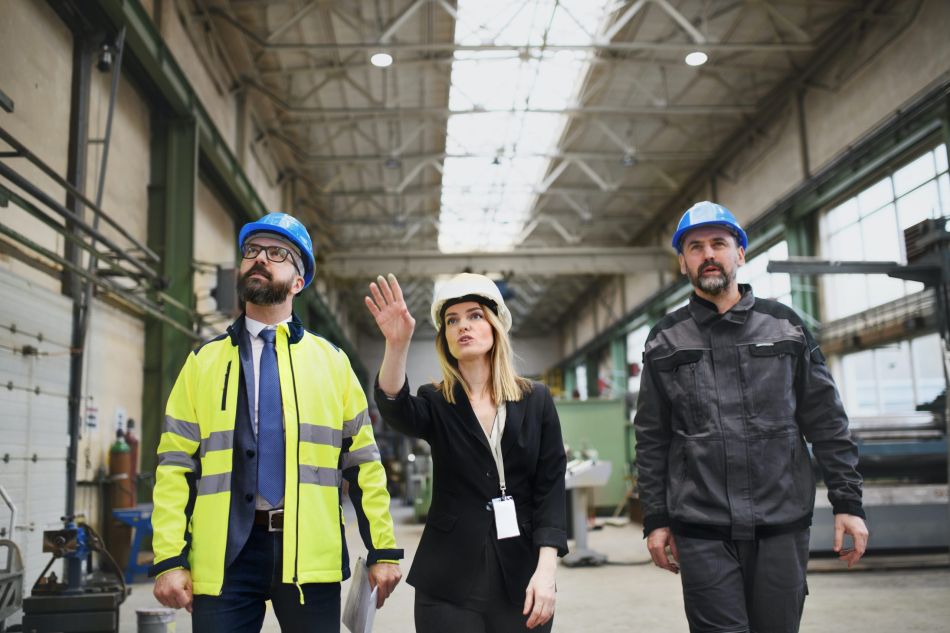 Physical logistics
Improve your logistics or redesign your entire operation for efficiency and growth. We'll work with you as a true partner. People who design, assess, plan and  co-ordinate. But most of all, we deliver. The change is yours. We just make it happen, at pace and with rigour.
Find out more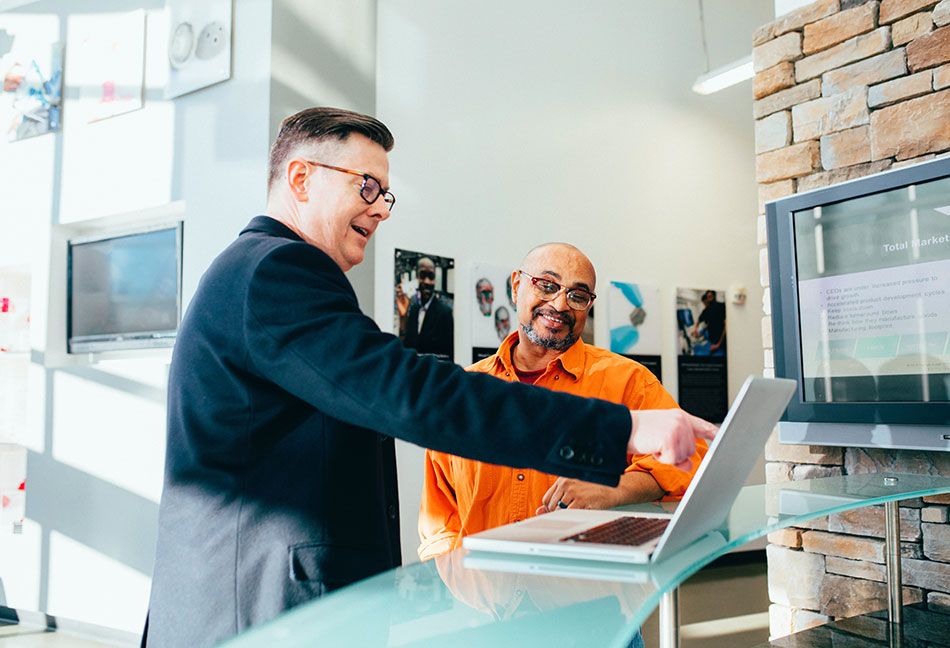 Cost to Serve
With so much being asked of your supply chain, it's vital to know the cost to serve impact of your business decisions and market dynamics.  As you plan for profitable growth, we'll make sure you have the fact-led insight to prioritise your focus.
Find out more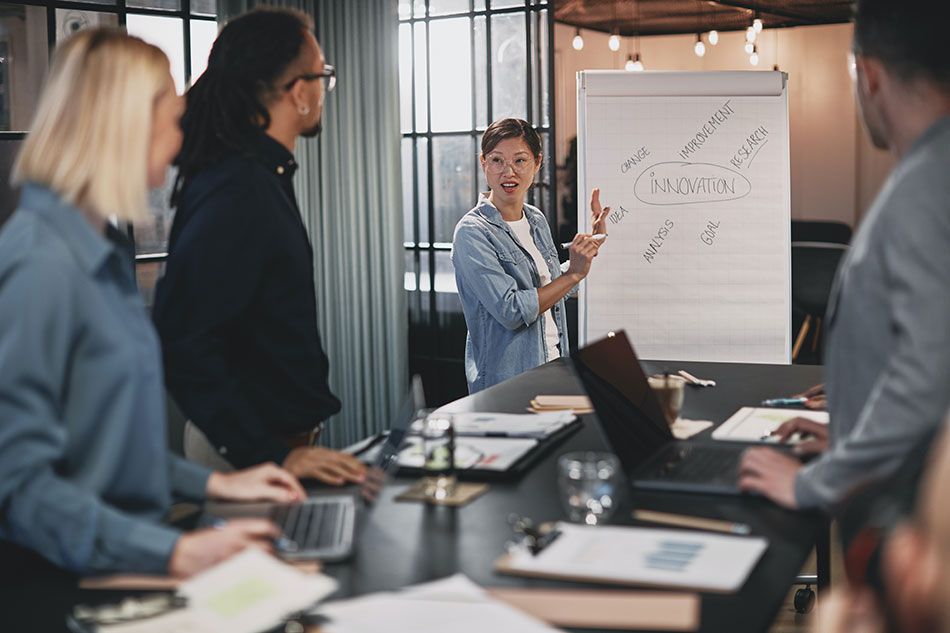 Automation and
Mechanisation
Looking into automation and mechanisation? We can help you evaluate and implement both. From strategic choice and business case, to design, procurement, implementation and testing. We translate your operations into automated ones, whether it's physical solutions, processes or systems.
Find out more
32
35
40+
400+
Industries
Through visionary thinking and proven expertise, we empower supply chains across a range of different industries. Experienced hands in each one, we help businesses find better ways to deliver, no matter the market landscape.
Aerospace & Defence
Automotive
Grocery Retail
Fast Moving Consumer Goods
Fashion & General Merchandise Retail
Pharmaceutical & Medical Devices
Logistics & 3PL
Brewery & Food Services