At last, warehousing storage that fits around you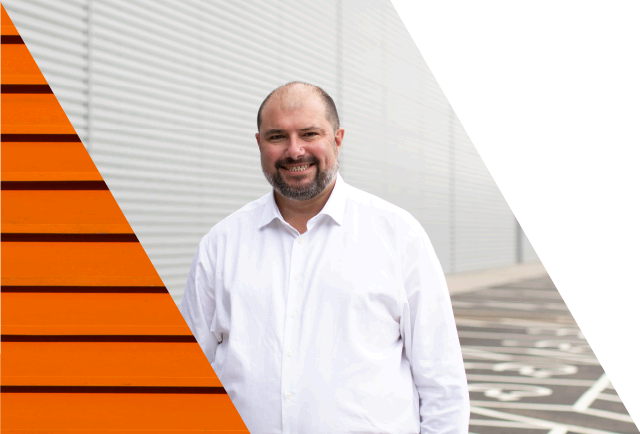 Find the warehousing you need, when and where you need it. And no matter how large or small. Using our extensive UK-wide network, our expert account managers will source the best space for you. Then support you at every step.
Our warehousing services cover everything, including flexible, quick contracts that keep you secure without the big commitments. Always agnostic, we'll create the optimal solution for you. So let us unearth new opportunities in your supply chain. Empowering your business. Making sure nothing slows you down.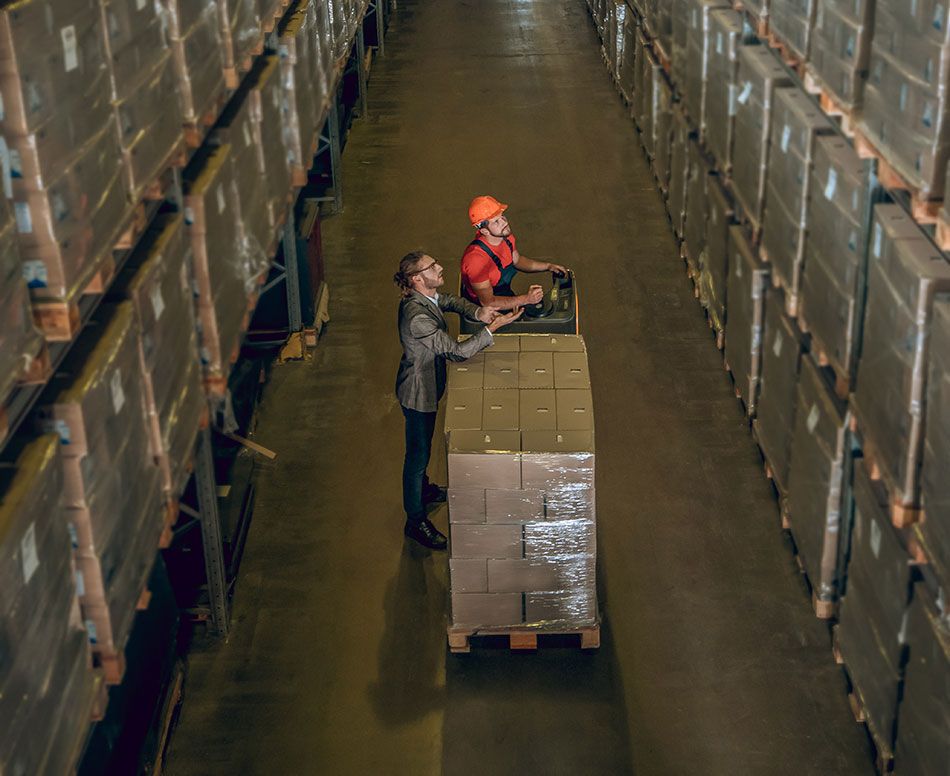 Pallet Hotel
Access pallet storage on demand. Fast, easy and self-serve, Pallet Hotel is the exciting new way to source all your flexible warehouse space. Simply pay as you need, with flexible contracts and volumes across multiple sites.
Visit The Pallet Hotel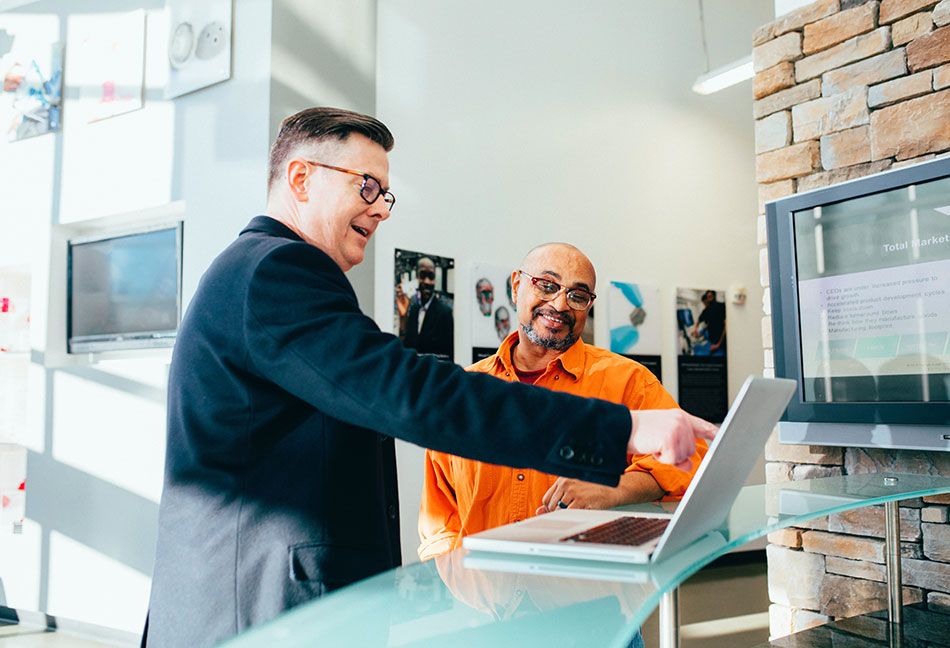 Tailored solutions
Your supply chain needs are unique to you. Shouldn't your storage be too? Ideal for more complex warehousing arrangements, our Tailored Solutions flex the way you want them to. Yet sourcing your warehousing space is just part of the package. You'll get value-adding expertise, as standard.
Find out more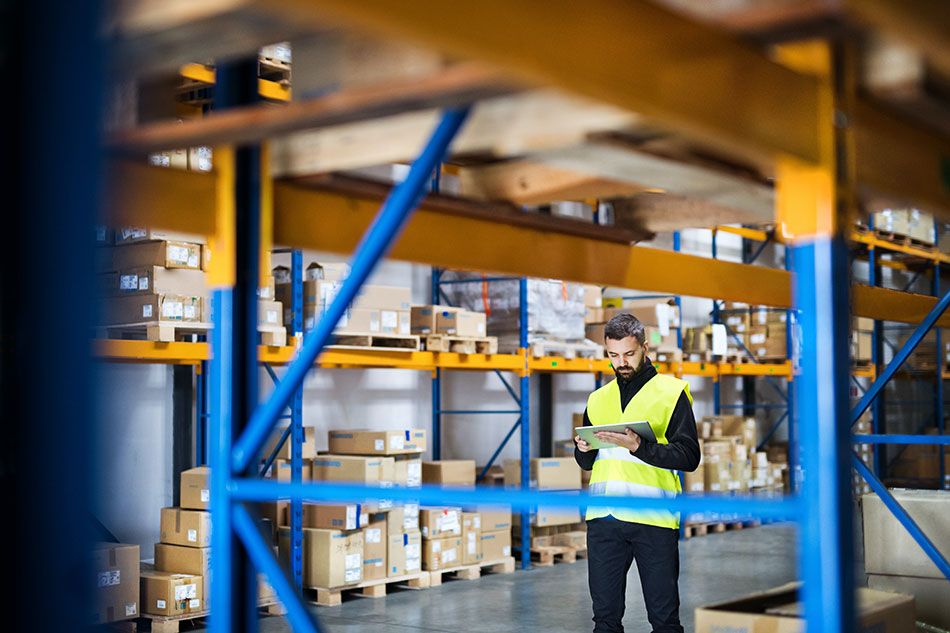 Warehouse as a service
Large-scale, dedicated warehouse space needn't come with long-term lease commitments. Using our network of locations and suppliers, we'll source the ideal space on bespoke terms that suit you perfectly. With infrastructure and project management included, it's warehouse setup and operations without the hassle.
Find out more
5m
500k+
<2
80%
Industries
We help businesses unlock the power of their supply chains across a range of diverse industries. Each come with unique challenges and opportunities, which our experts and network are highly tuned into. Industries include:
Retail
Manufacturing
3PL
Public sector