Warehousing that
flexes around you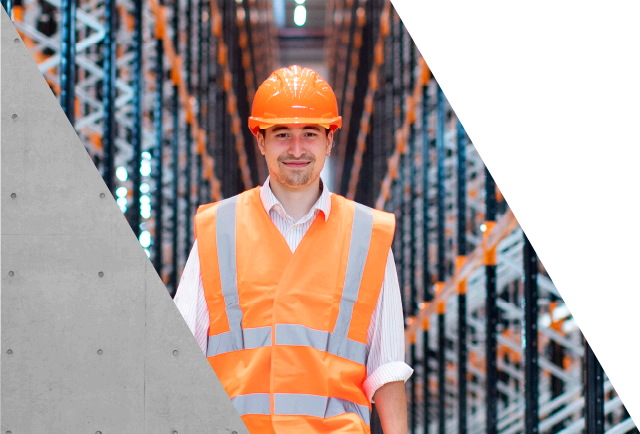 Find large-scale warehouse space without the long-term lease. Our Warehouse as a Service matches everything to your bespoke needs.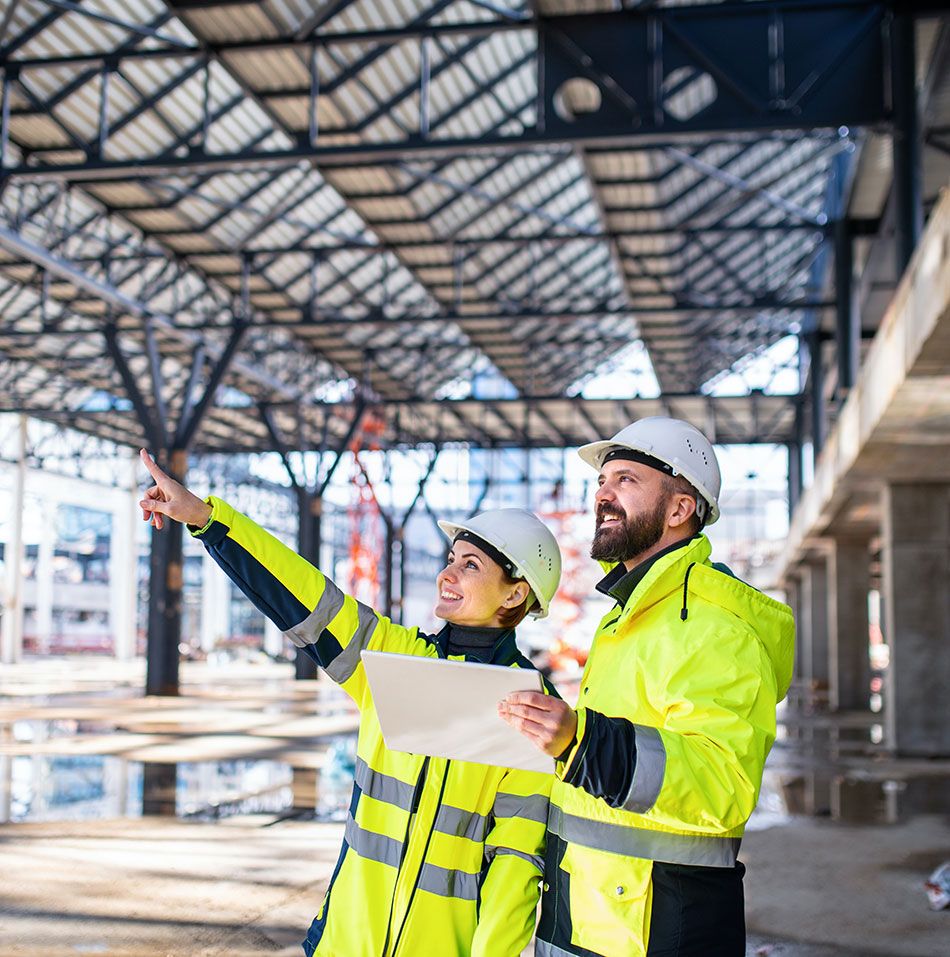 Doing more than sourcing the ideal space, you'll have the infrastructure for as long as you want, in locations to suit you. Thanks to our network, there's no big capital outlay, or stamp duty either. Reducing risk and smoothing cash flow. 
The service agreement contracts have transparent, all-inclusive fees covering all site overheads. Remaining off the balance sheet, there's no capital investment, lease commitment or expensive dilapidation costs. Should you need infrastructure, you can arrange account management, security and facilities management and operations, so you don't have to provide it.
500k+
Space to breathe. Room to grow.
Expansion without the hassle
Bridge a gap in your warehousing, or expand without the long-term tie-ins. The capacity of an entire warehouse, without any of the hassle. You can operate your space using your current 3PL, or we can find a new 3PL partner for you.
Enables growth and change plans

Expanded network made simple   

Cost-efficient growth

Right warehouse, right location

Smoother cash flow, low investment

Straightforward contract

Support & infrastructure included

Smooth operational continuity

Supports sustainability targets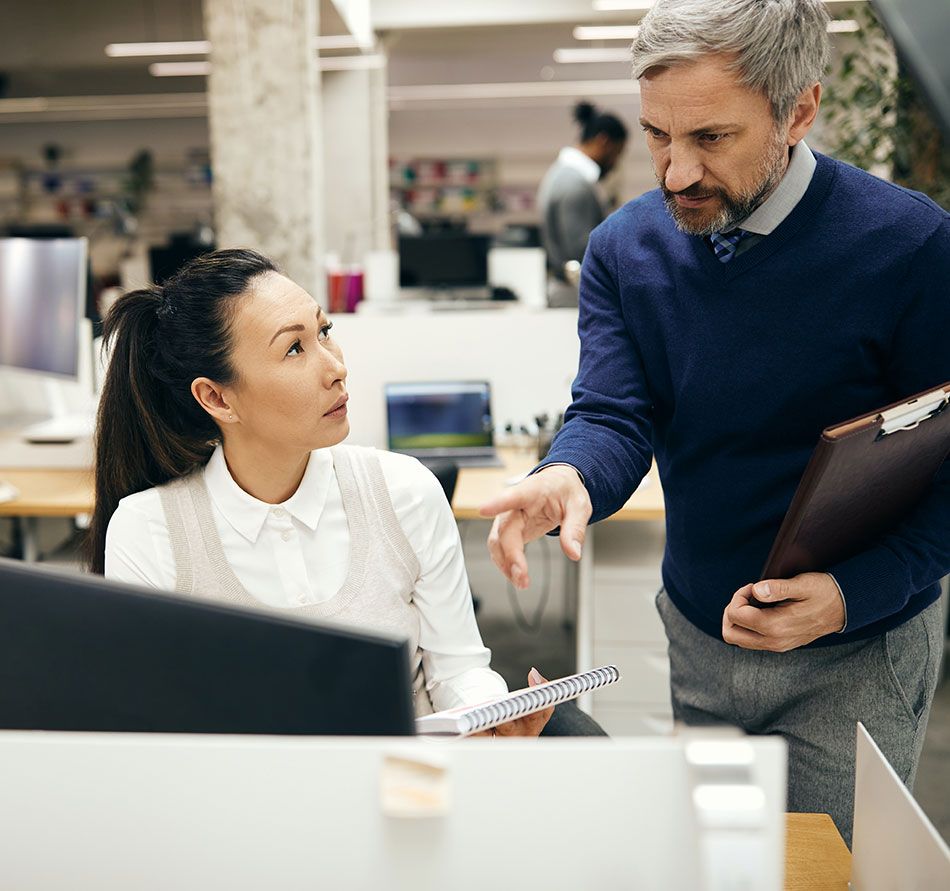 No crippling
long-term lease
Forget long-term lease commitments. Our service agreements keep your business flexible. A simple all-inclusive operational fee structure, off the balance sheet. With no upfront capital investment, it couldn't be simpler, or more liberating.
No long term commitment

No stamp duty or dilapidations

Off balance sheet

Keep capital intact

Transparent costs

Smooth cashflows

Easier to navigate internal governance

Minimise your risk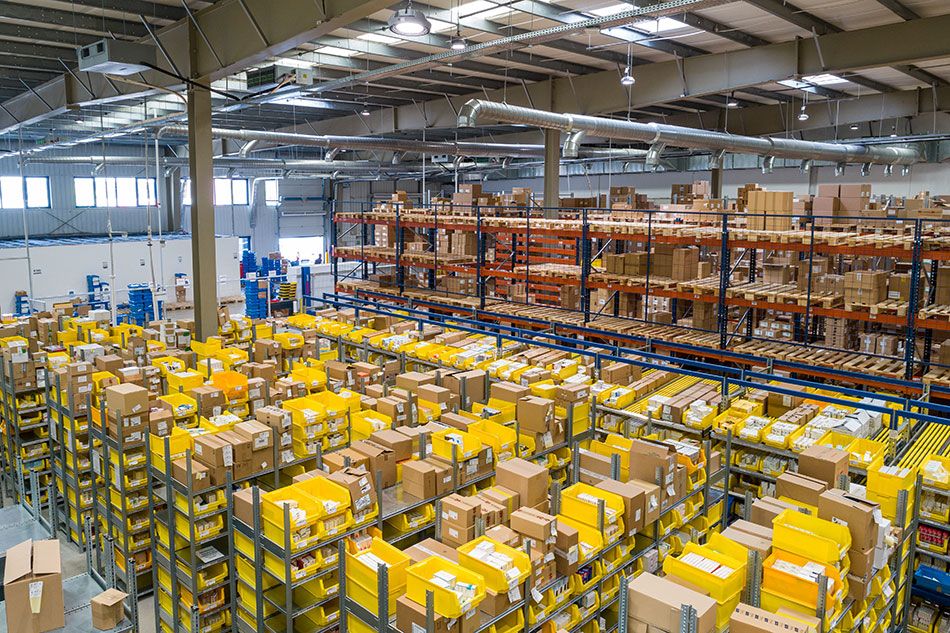 The right solution
When it comes to sourcing the right warehouse, why not let us do the heavy lifting? Thanks to our extensive partner network and market insight, we'll find you the perfect space in the ideal location. We'll also make sure it has the right infrastructure. So you can run your operations how you want to.
Our team provide account and facilities management to ensure smooth project management, go-live and ongoing operations.
Latest news and
insights title