Source the best space with expert advice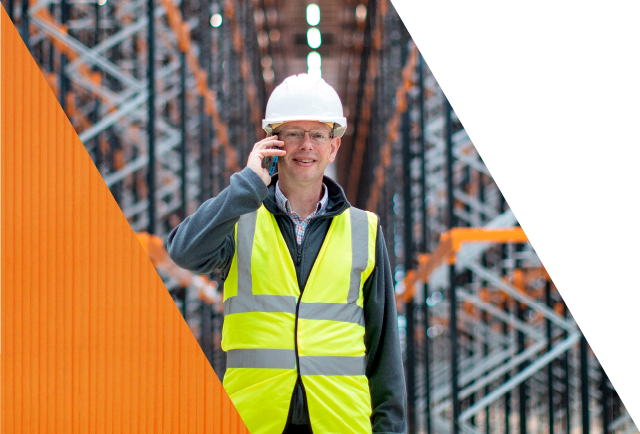 Work faster, store smarter. Sometimes finding the space just isn't enough.
You need an expert partner with vast experience, commitment to detail and rapid diagnostics. And experts who ask the right questions. Have the best connections, making sure you can work at pace.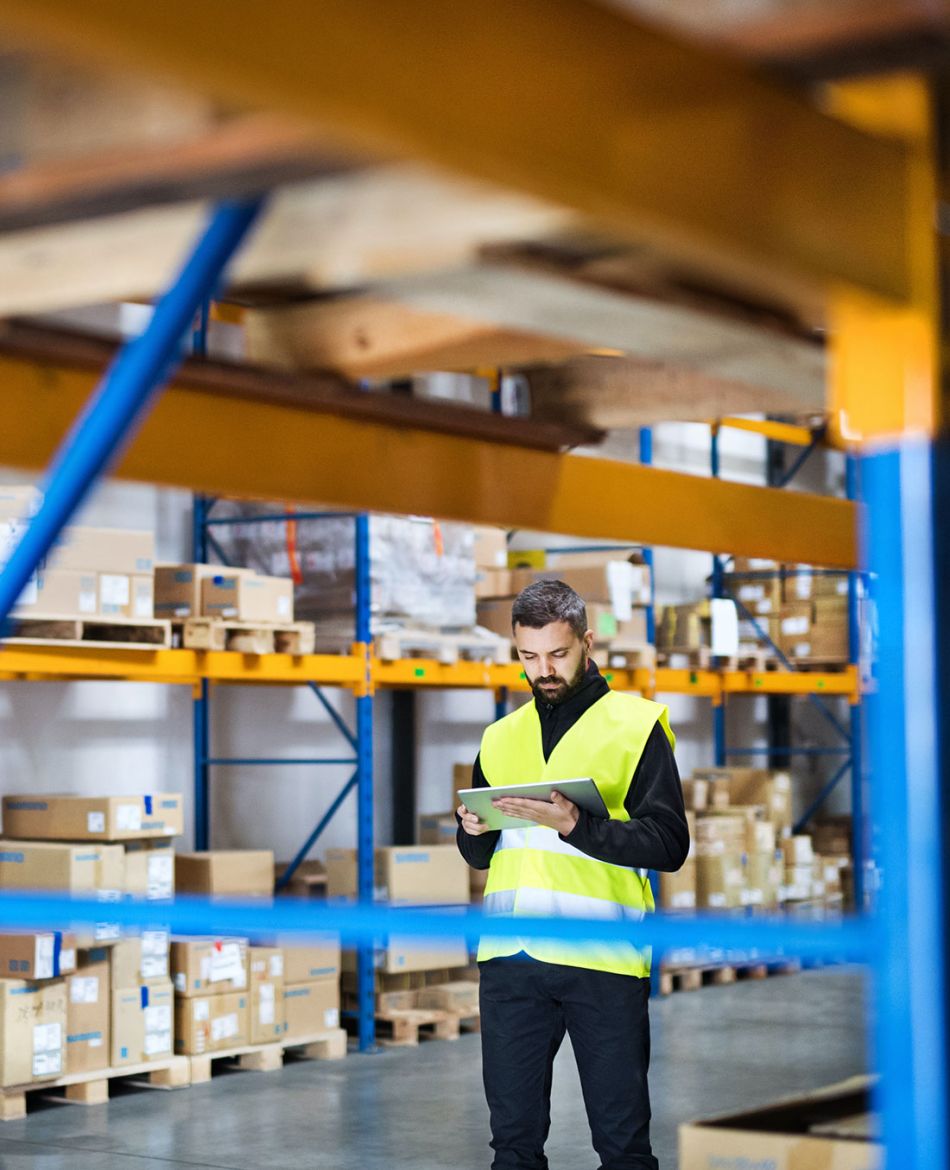 On-hand expertise
We're by your side for the important planning cycles. Whether that's capacity for seasonal peaks, responding to volatile market conditions, scoping a new opportunity or simply looking to re-evaluate your warehouse capacity and locations. 
Much broader than a single warehouse solution, our industry experts can identify and deliver property strategies and solutions for your business to perform and grow.  Adapting to any situation, we unlock the efficiencies in your commercial network, with everything tailored to you.
140+
Warehousing that fits around you
Need a trusted partner you can rely on? How about one that adapts everything to your unique storage needs? You choose the level of involvement from us. Tapping into a team of experts with industry-specific knowledge, we'll bring years of first-hand experience to your business. And with no upfront charges.
Warehousing experts

Rapid diagnostic approach

Access to wider business consulting

Swift problem solving

Opportunity-spotting for warehousing improvements

Additional services including container destuffing, pallet re-working, transport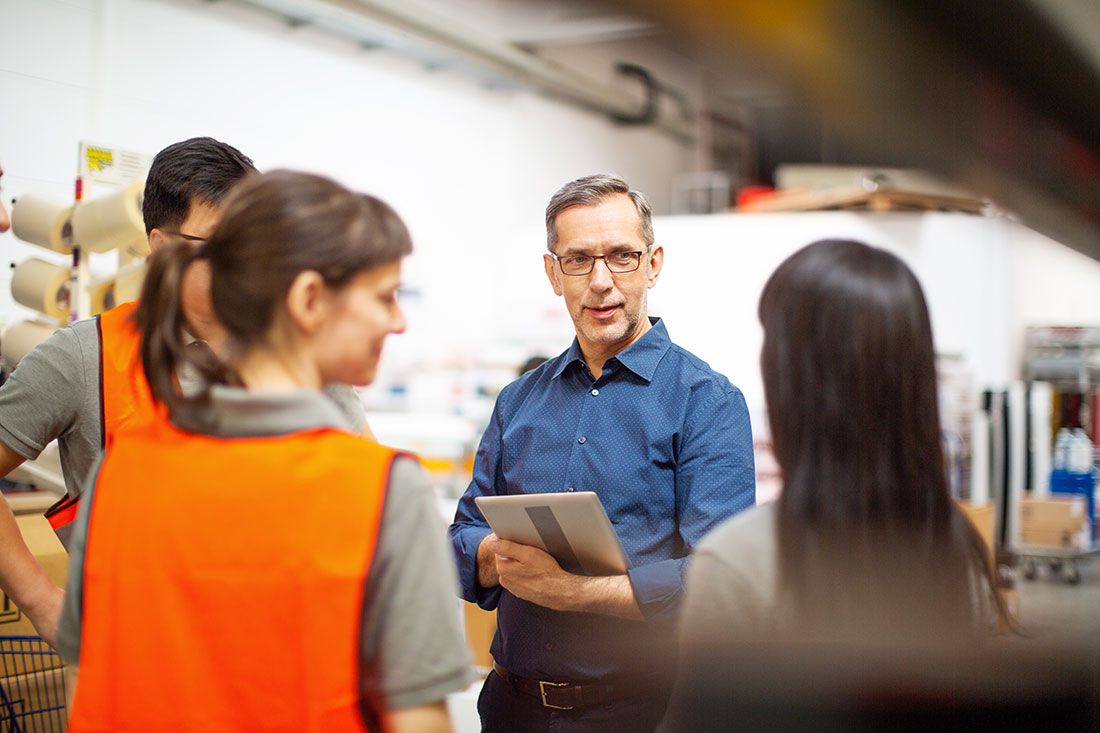 Save time, while catching potential challenges and opportunities. Our years of operational experience have given us a keen eye for detail.
Meanwhile, our network gives you access to prime facilities.
Matching your needs with recommendations, we'll identify and troubleshoot the risks early on.
Get a range of suitable options with key considerations for each one.
Our impartial approach highlights all the risks and benefits from the outset. Helping you make smarter decisions from the start.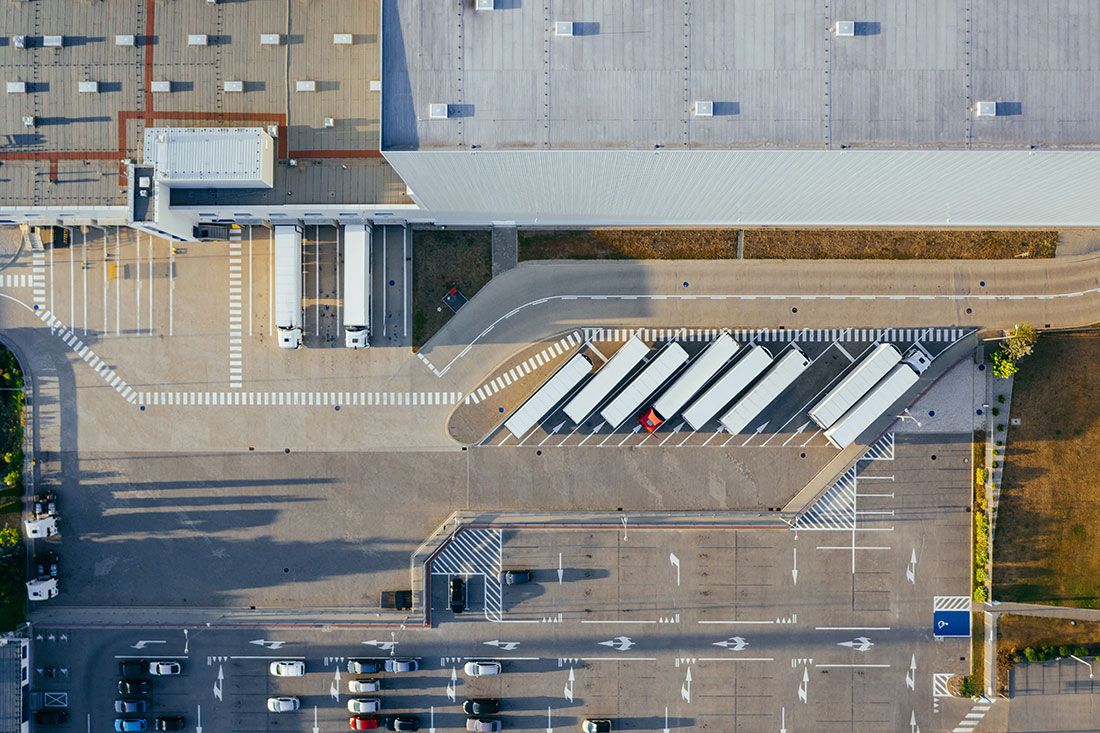 Once you've chosen a solution, we get the ball rolling. Managing end-to-end arrangements, site communications, stock migration or inbound planning. 
We'll troubleshoot technical issues, negotiate commercial terms, set up the contracts and coordinate your plans. Plus, with regular feedback, you'll be in the loop at every stage.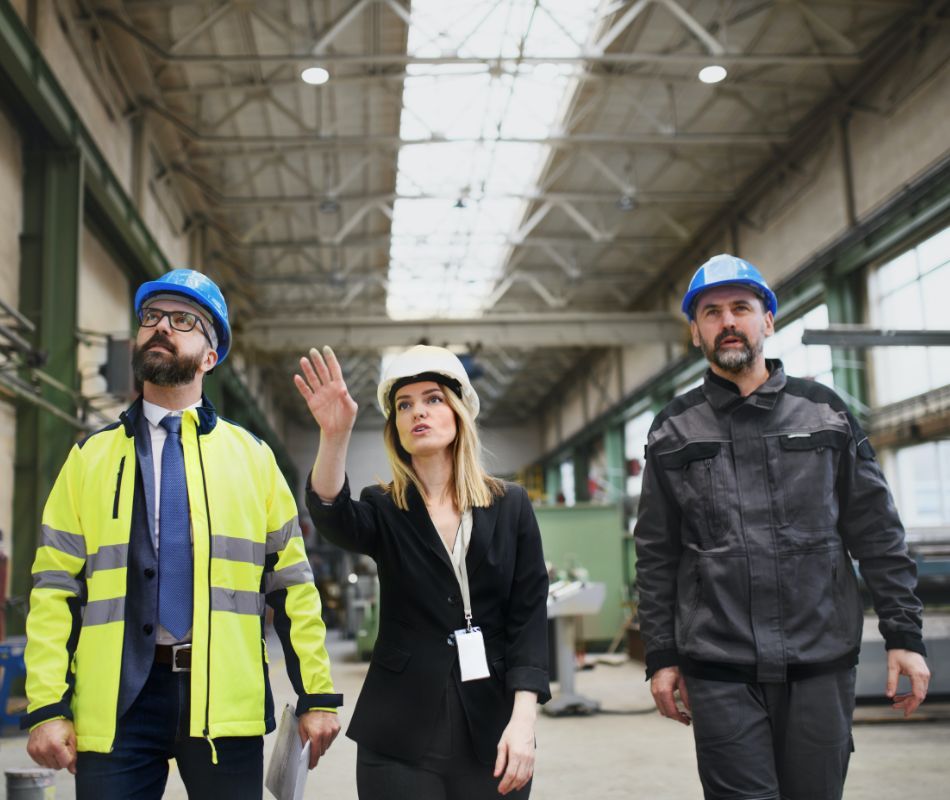 Need to go live in double-quick time? No problem. Once contracts are signed and migration planning is complete, we'll oversee the project during the settling-in period.
Once we're sure it's all going to plan, we'll move to the steady-state phase.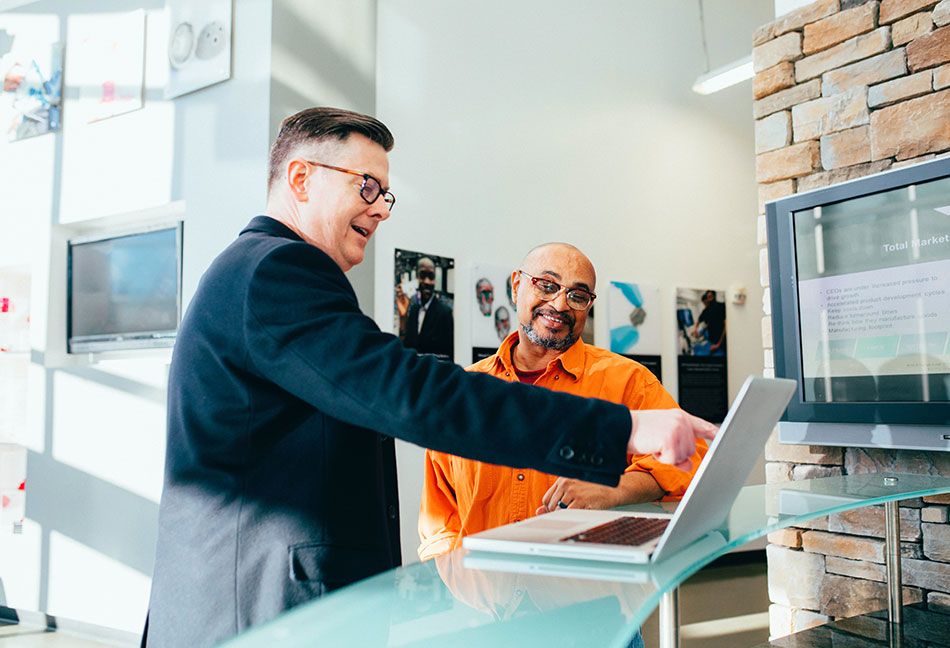 For the lifetime of the contract, we'll remain your point of contact. Reporting on performance, we'll make sure all pre-agreed KPIs and goals are met.
We'll also help you implement any operational tweaks. When your contract end date is in sight, we can plan stock exit, source new storage, or negotiate another contract with your current provider.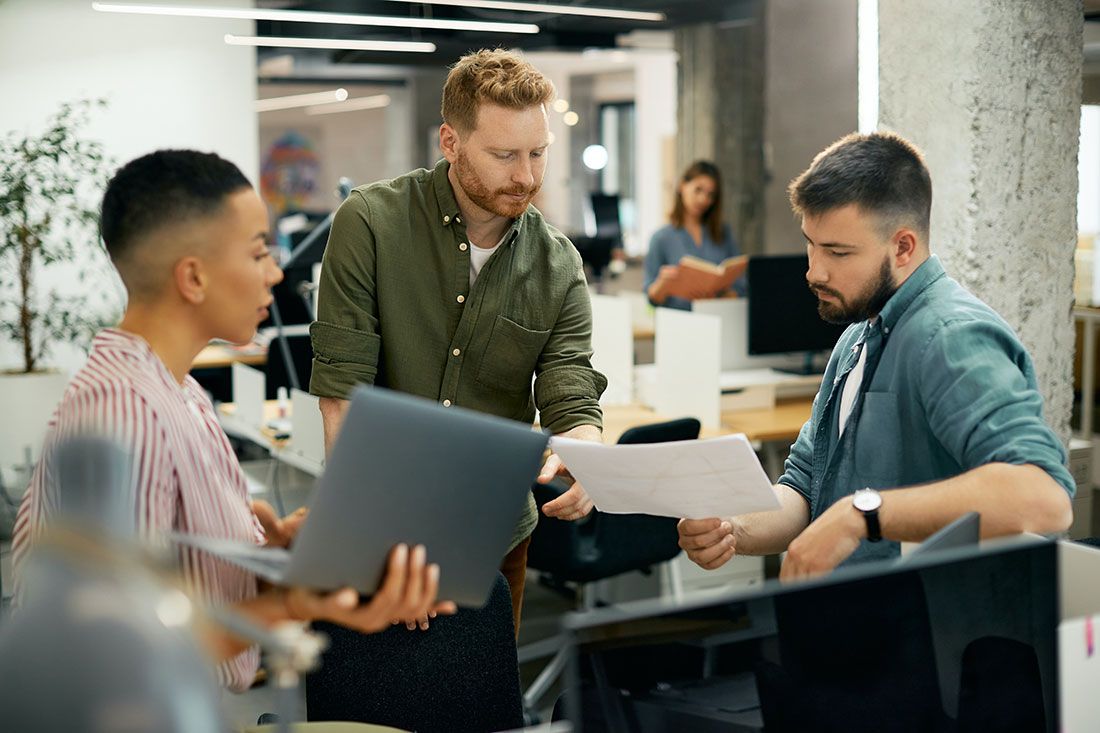 Your logistics network is all about balancing geography and cost. You want to service your customers profitably today and tomorrow. With the right strategy, your property assets can play a significant role in unlocking change to secure the future of your business.
Combining expertise in property, strategic change and operational excellence, we can guide you independently to deliver the right property strategy and solutions for your business.
Latest news and
insights title