Scalable storage that flexes with you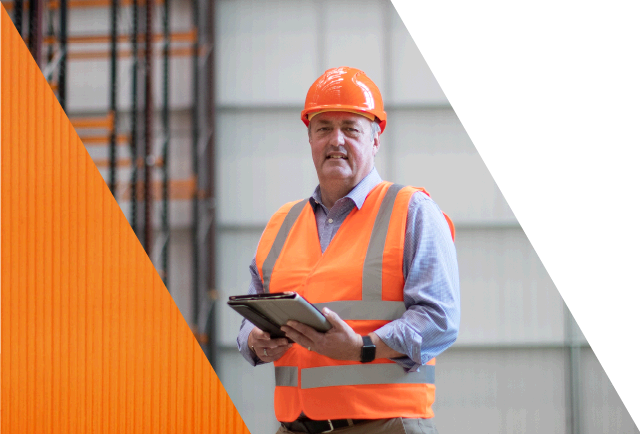 Right stock. Right place. Right time. Get warehousing that flexes and scales with you. Search for the space you need, with added support from account managers should you choose. It's short-term and quick-contract, without the big commitments or maintenance overheads.
Emergency distress situations can be overcome easily. You're also free to plan season stocks down to a tee and improve all your inventory management. With instant solutions on demand, we can manage your warehouse for you, or tailor a longer term solution backed by analytics and regular reviews. Everything you need to optimise costs and customer service.
Just some of the ways we can help
If your stock flow has met with an unexpected spike, timings change or unplanned event

. We'll help to stabilise your operational performance, so normal trading can continue. With no impact on customers, we're your safe pair of hands when the unexpected happens.

If you need to react fast to seasonal pressures

, or future-proof your seasonal planning. We'll take care of your peak planning, finding you flexible, cost-effective space quickly and efficiently.

If your stock availability and cost to serve are under pressure. We'll give you the analytics, physical assessment and process review, and help you to decide on the best action.
5m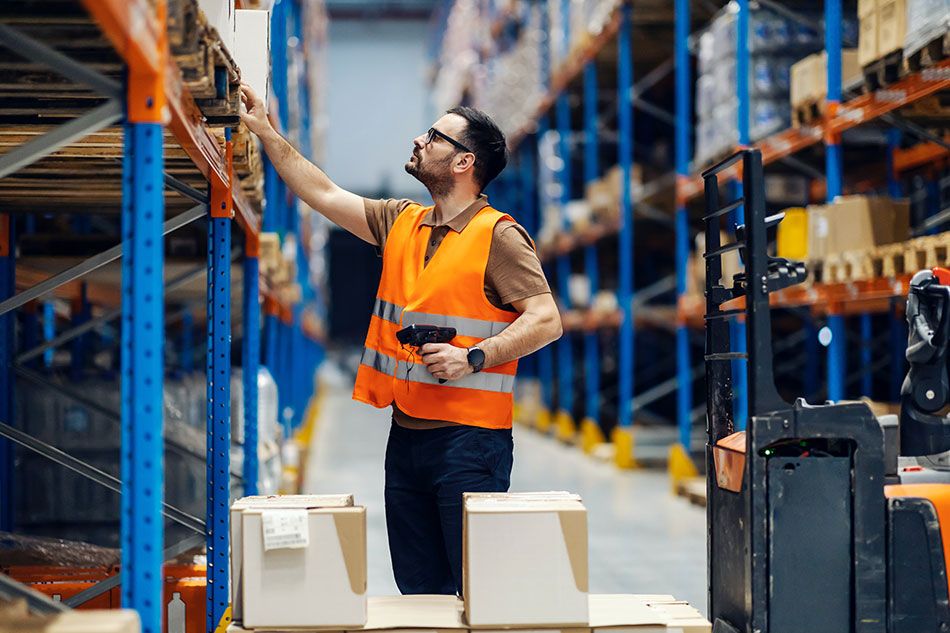 Get all the support
you need
Latest news and
insights title